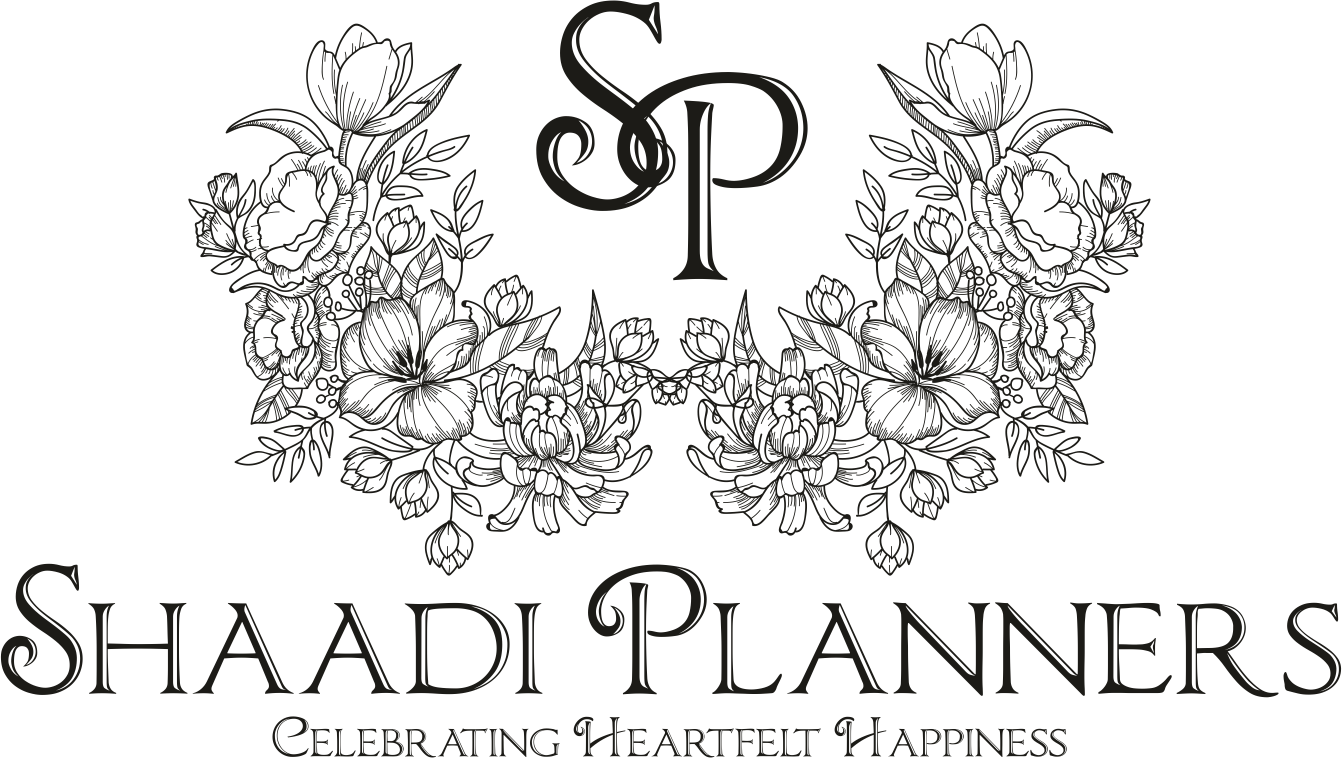 Wedding Decor |Since 1992

---
Decor :Wedding |Mehndi|Haldi|Religious Function's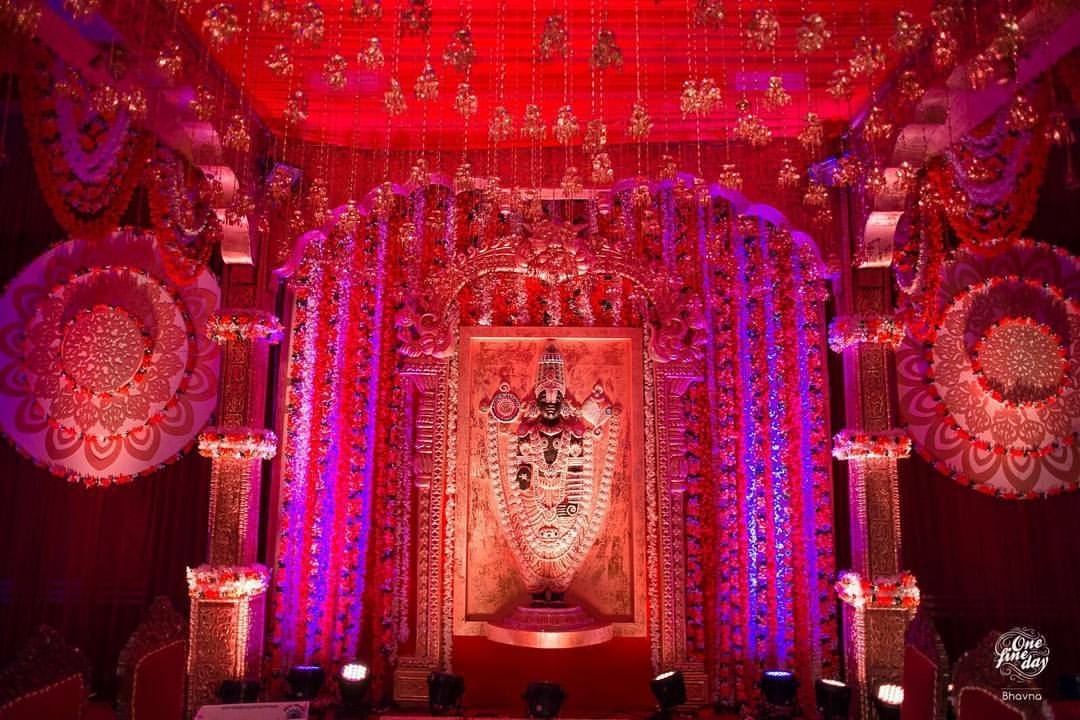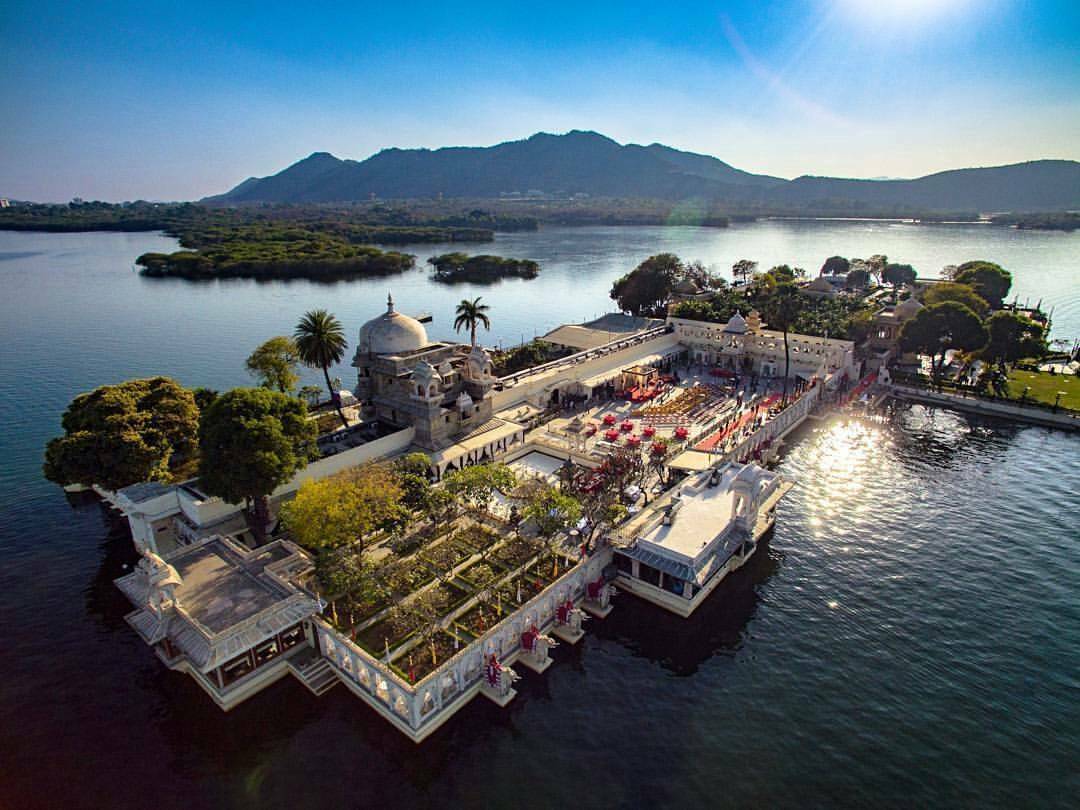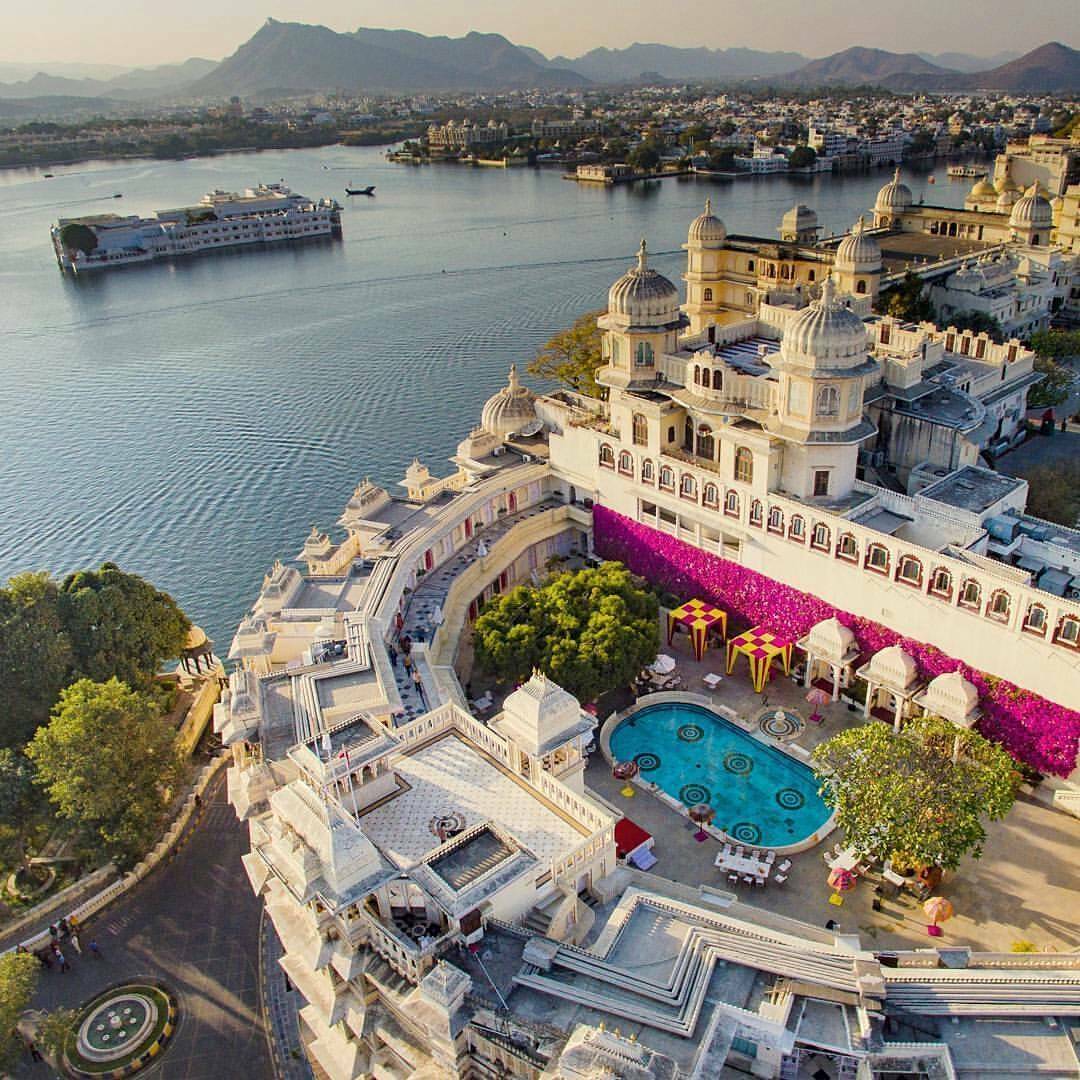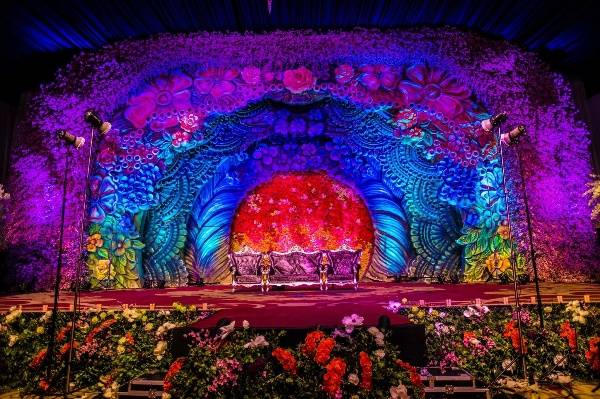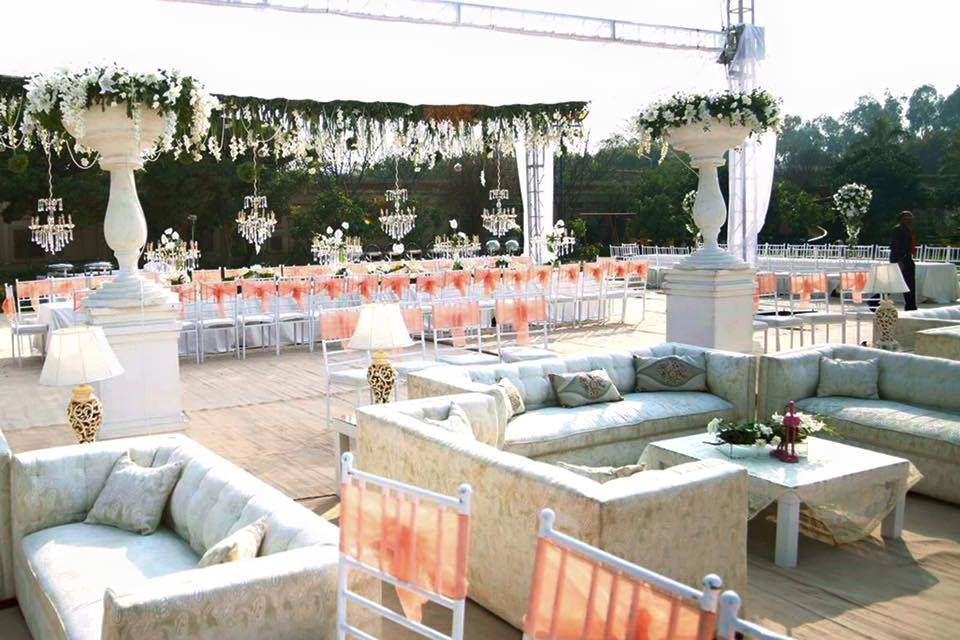 ---
                        Recommended By India Biggest Wedding Brand's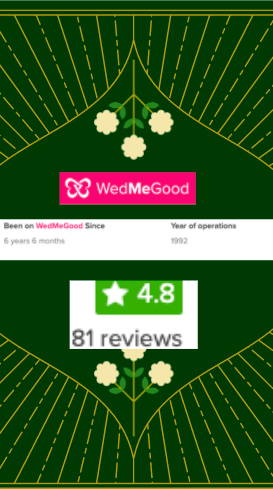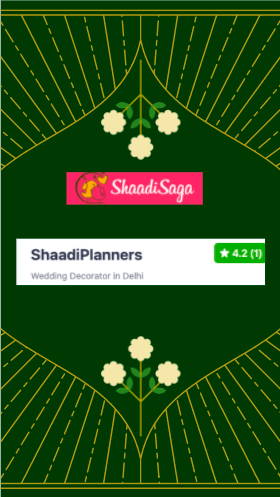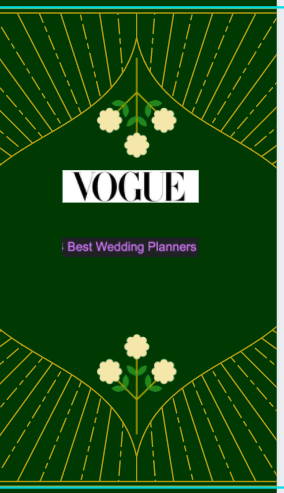 ---

Decor at Chattarpur Farms

Decor at Rajhana Hotel SurajKund
---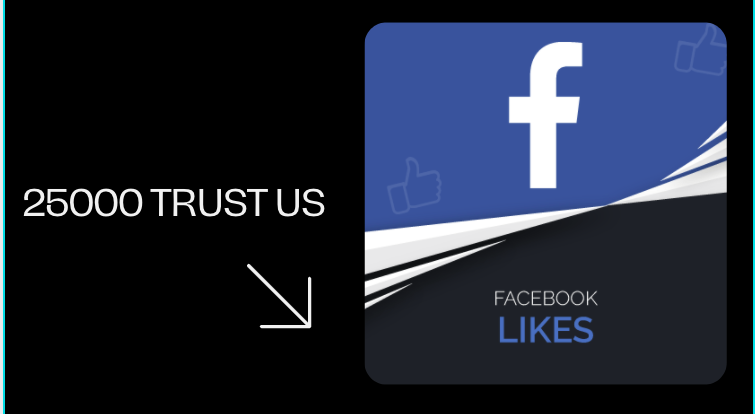 ---
Whatsapp Us
+919810784980
125 Chittranjan Park
New Delhi-110019
---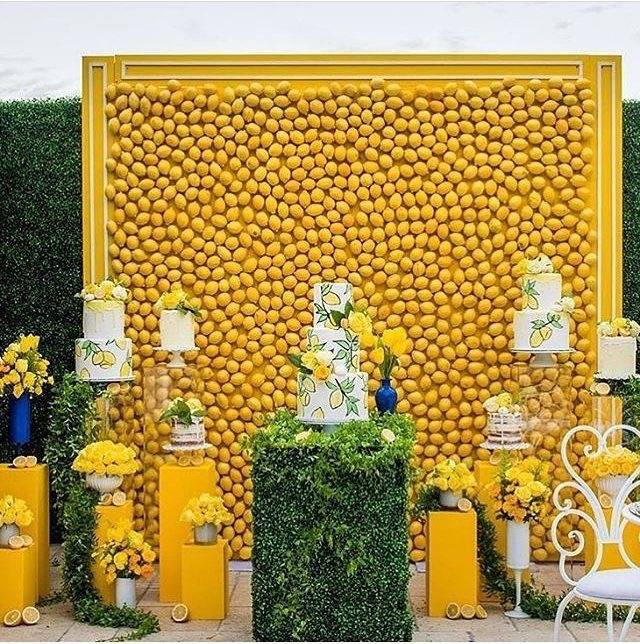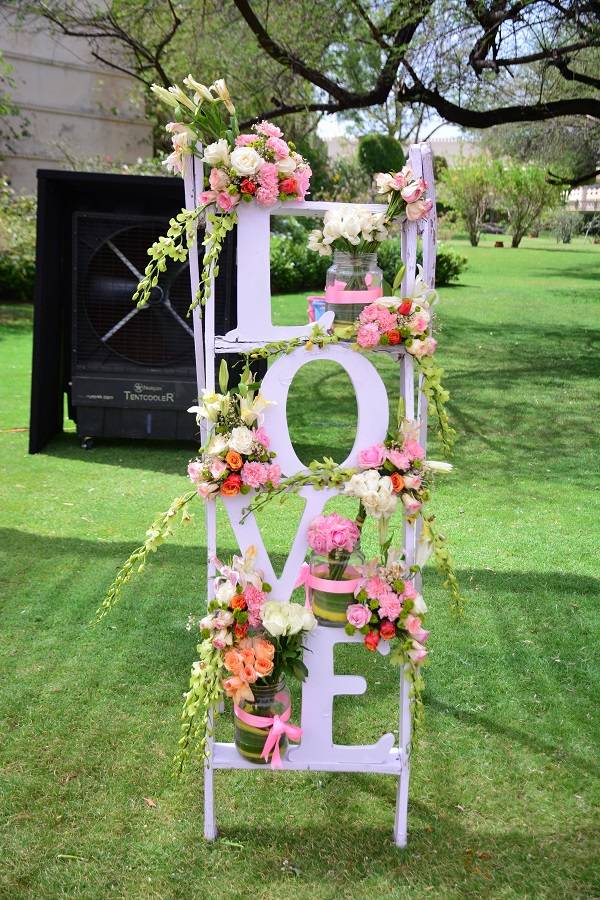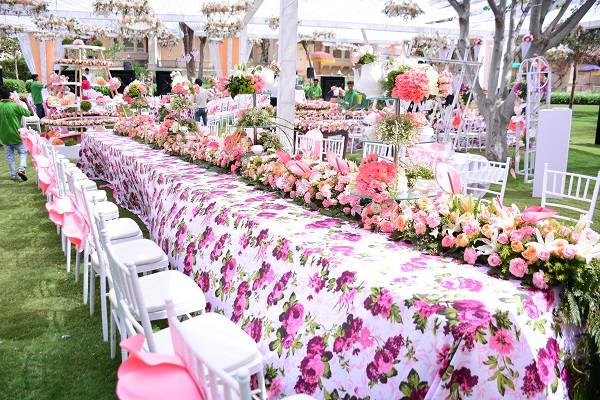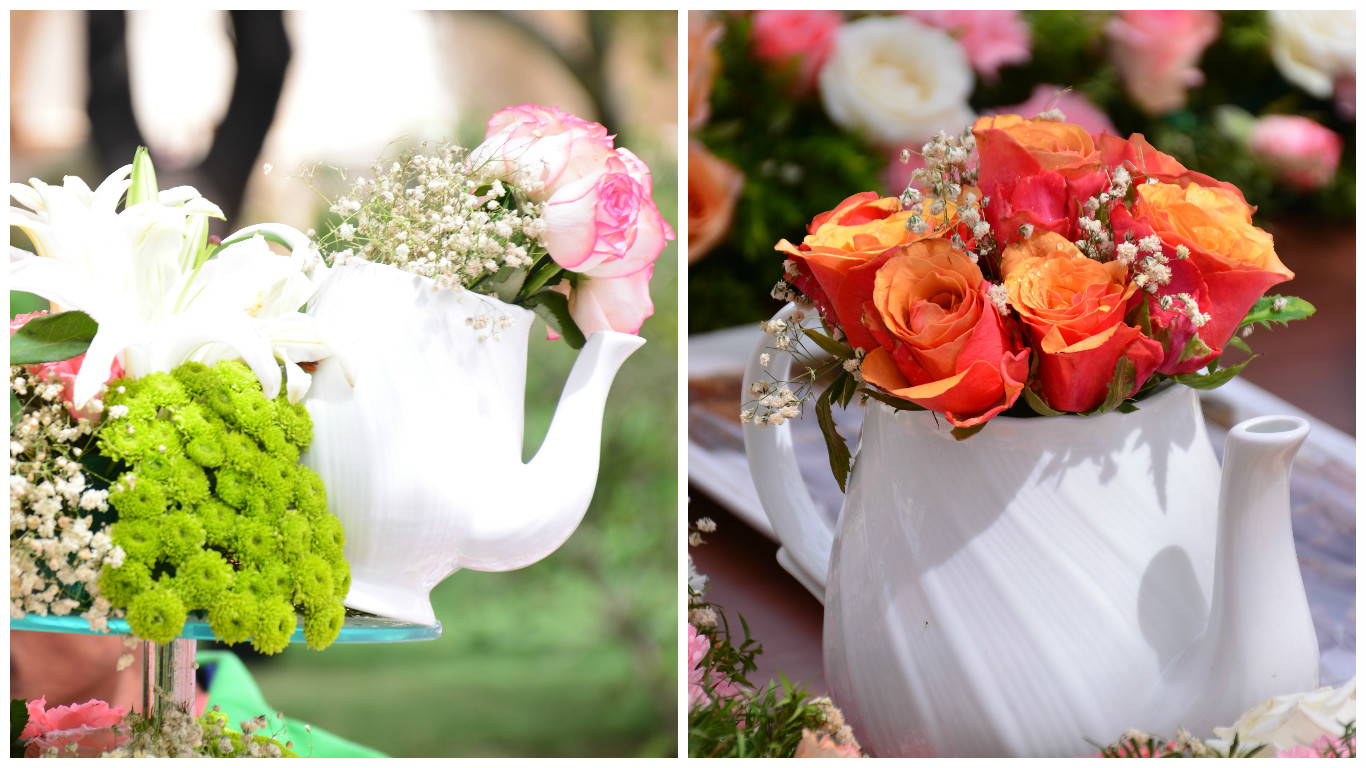 ---
Our Founder


Our Pricing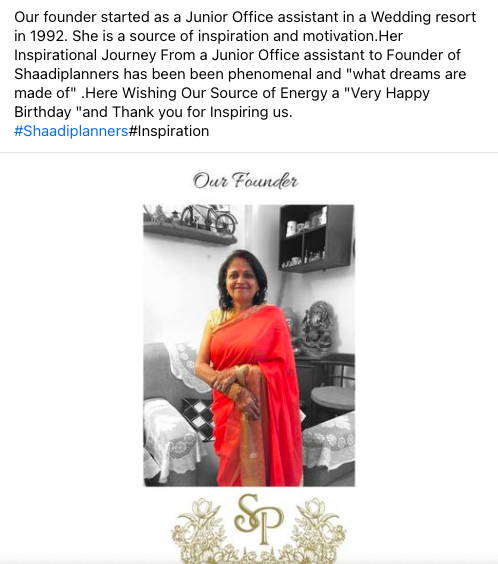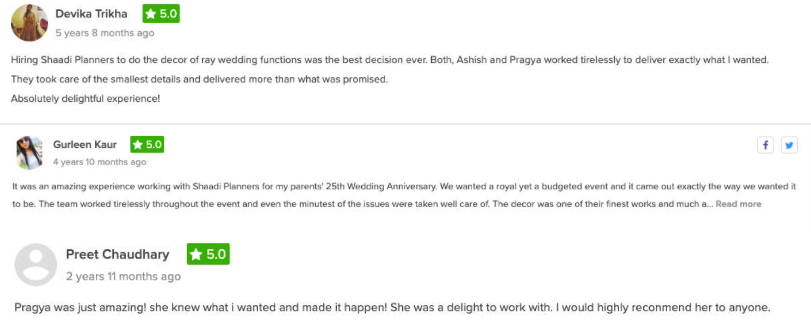 ---
---
Wedding Decor At Jaypee Greater Noida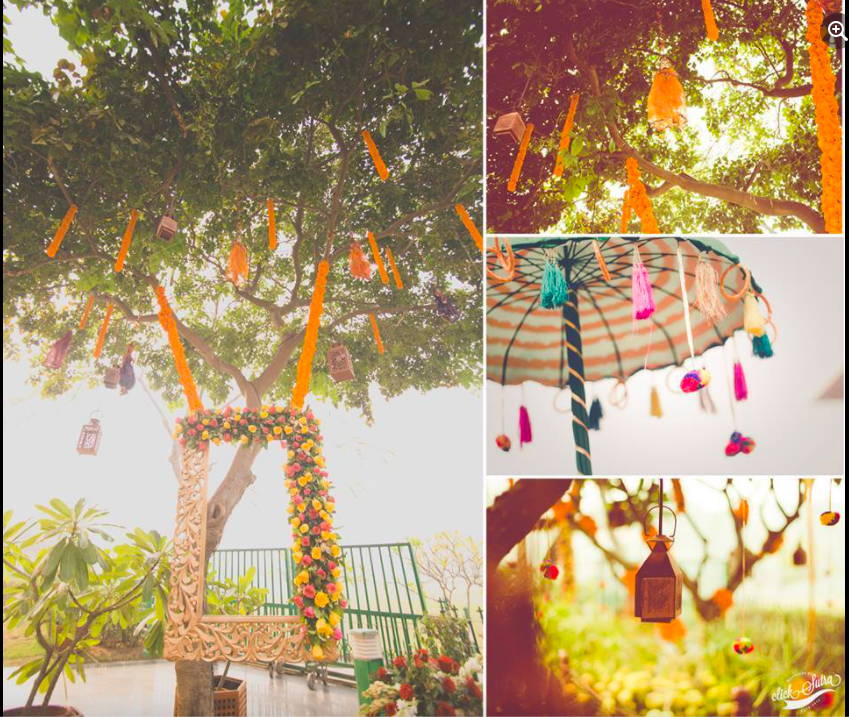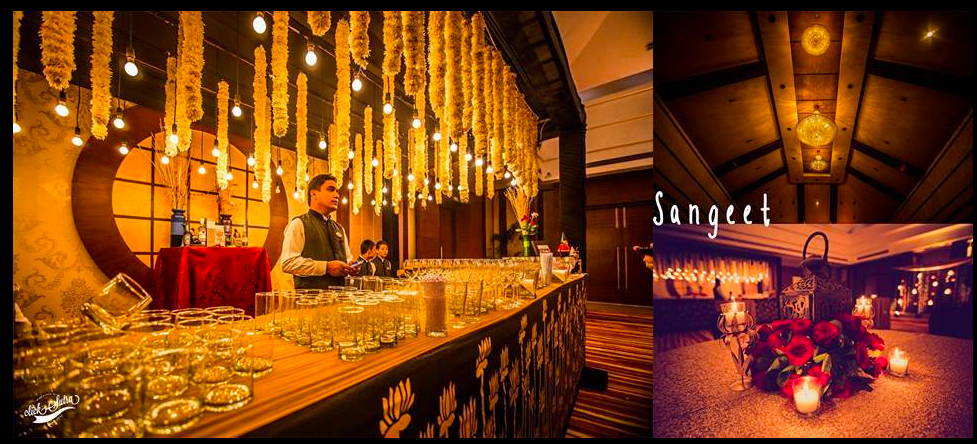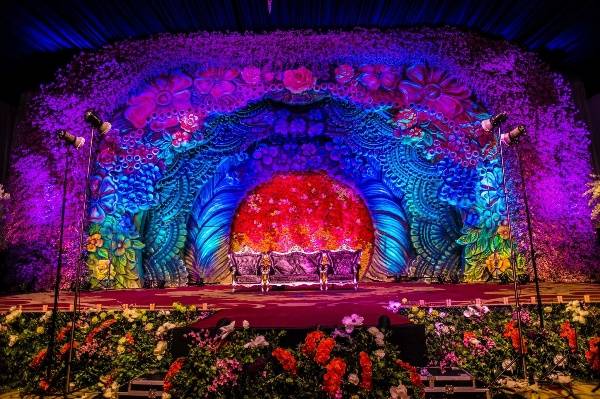 ---
Get Free Consultation
Whatsapp Us On 9810784980
---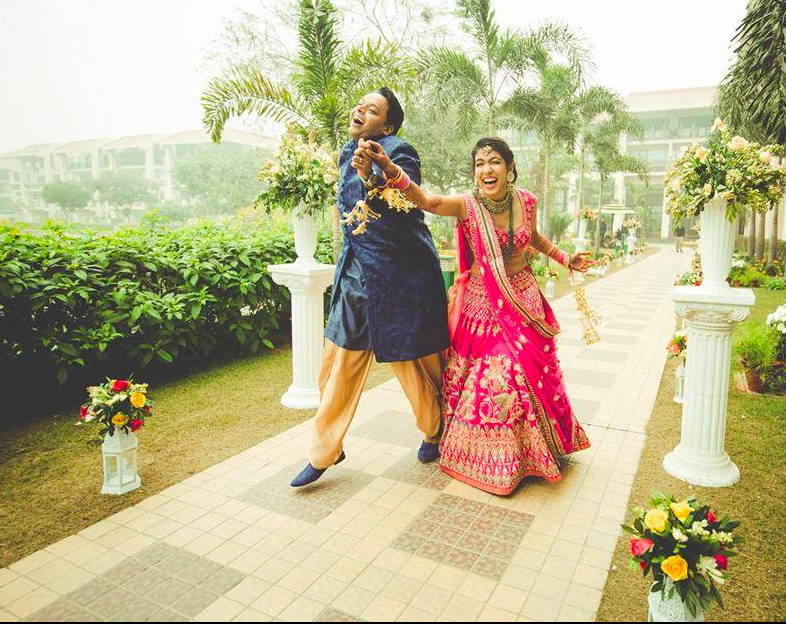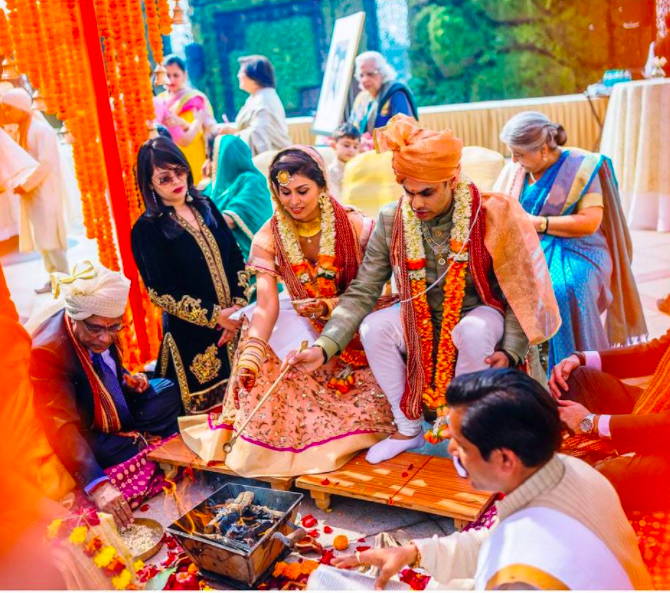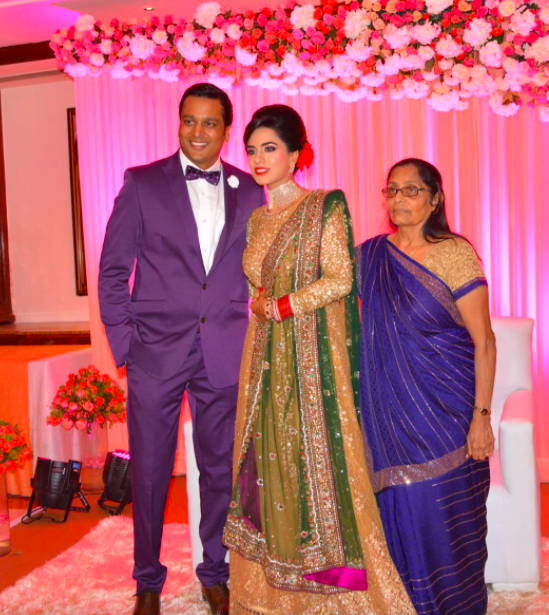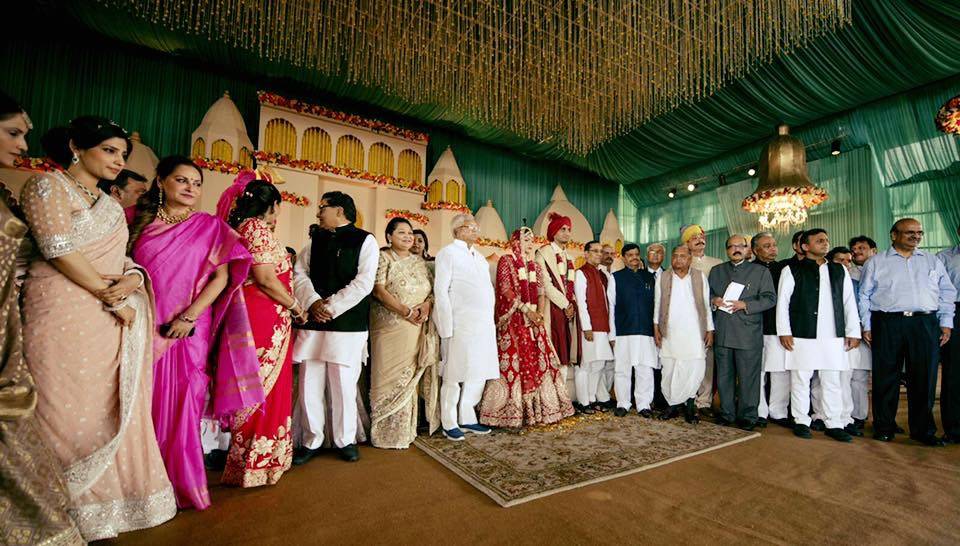 ---
Destination Wedding Specialist :Goa|Jaipur|Udaipur|Bikaner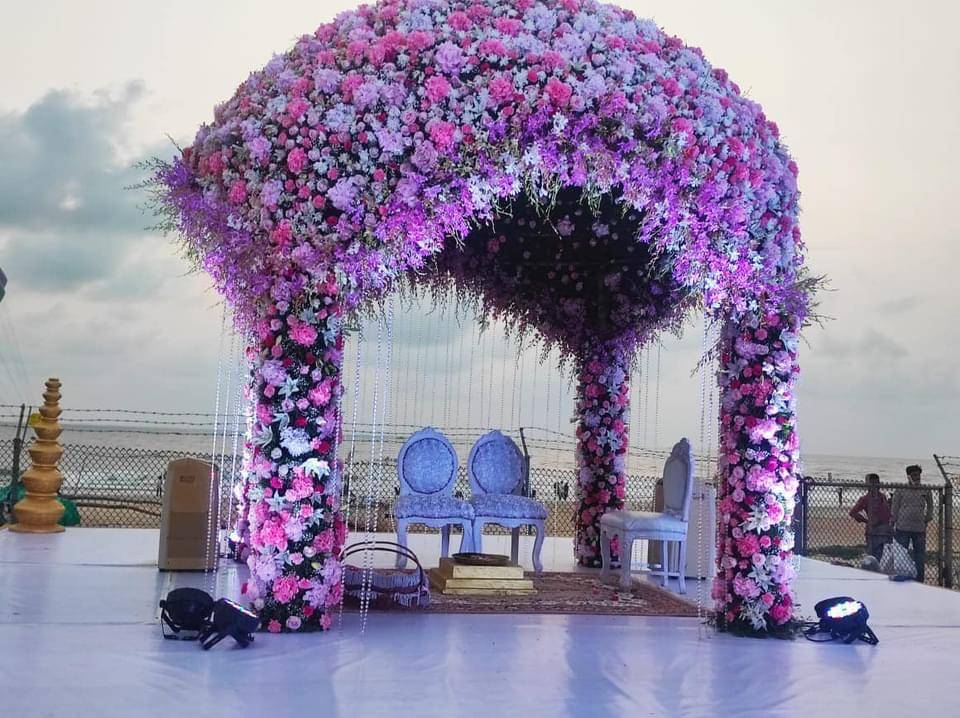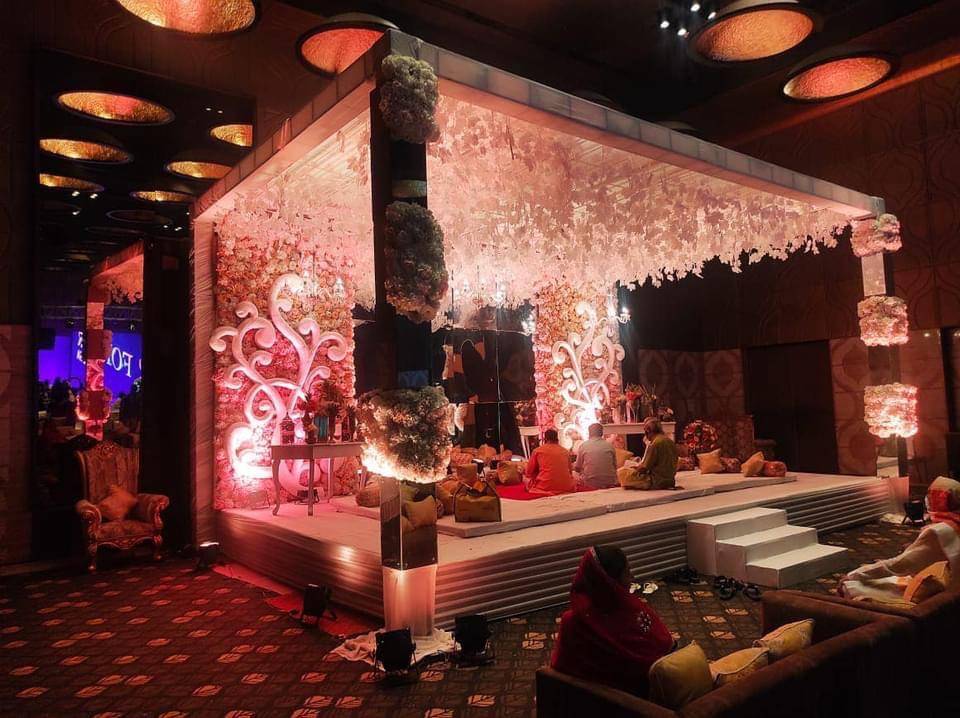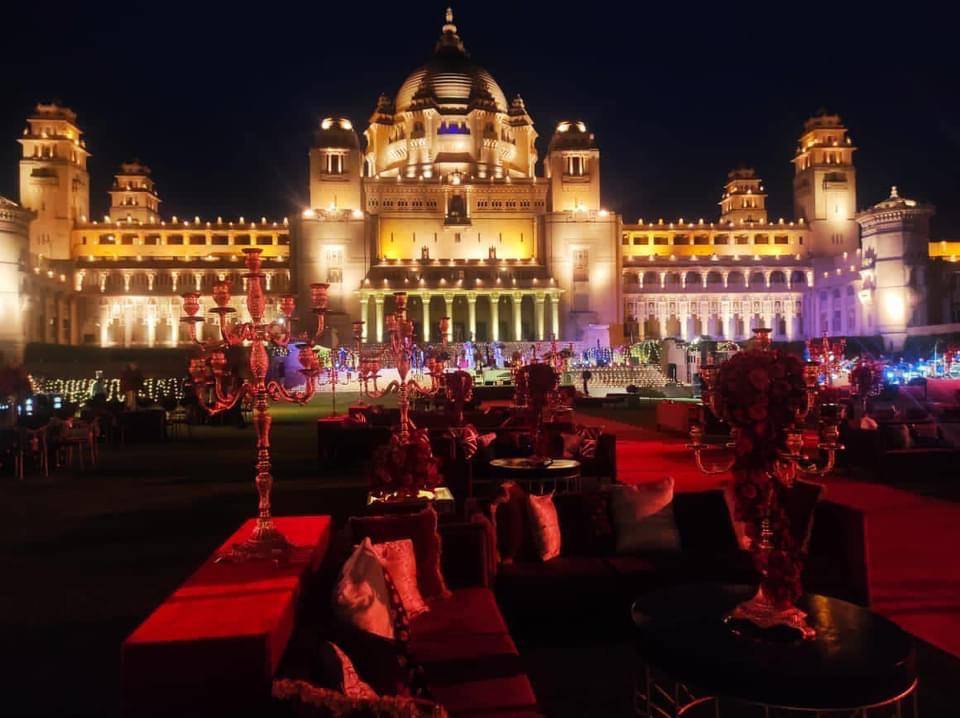 ---
We'd love to hear from you.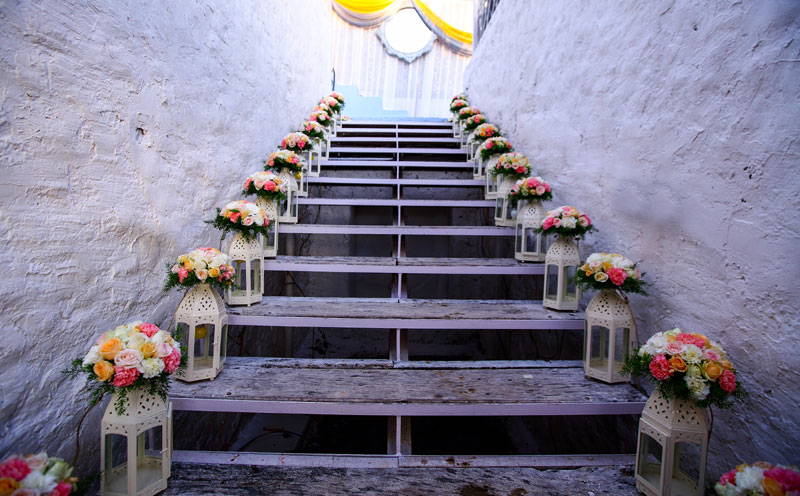 ---
Decor At Defence Colony Gurdwara| Oberoi Gurugram|Taj Mahal Hotel New Delhi|Le Meridian Delhi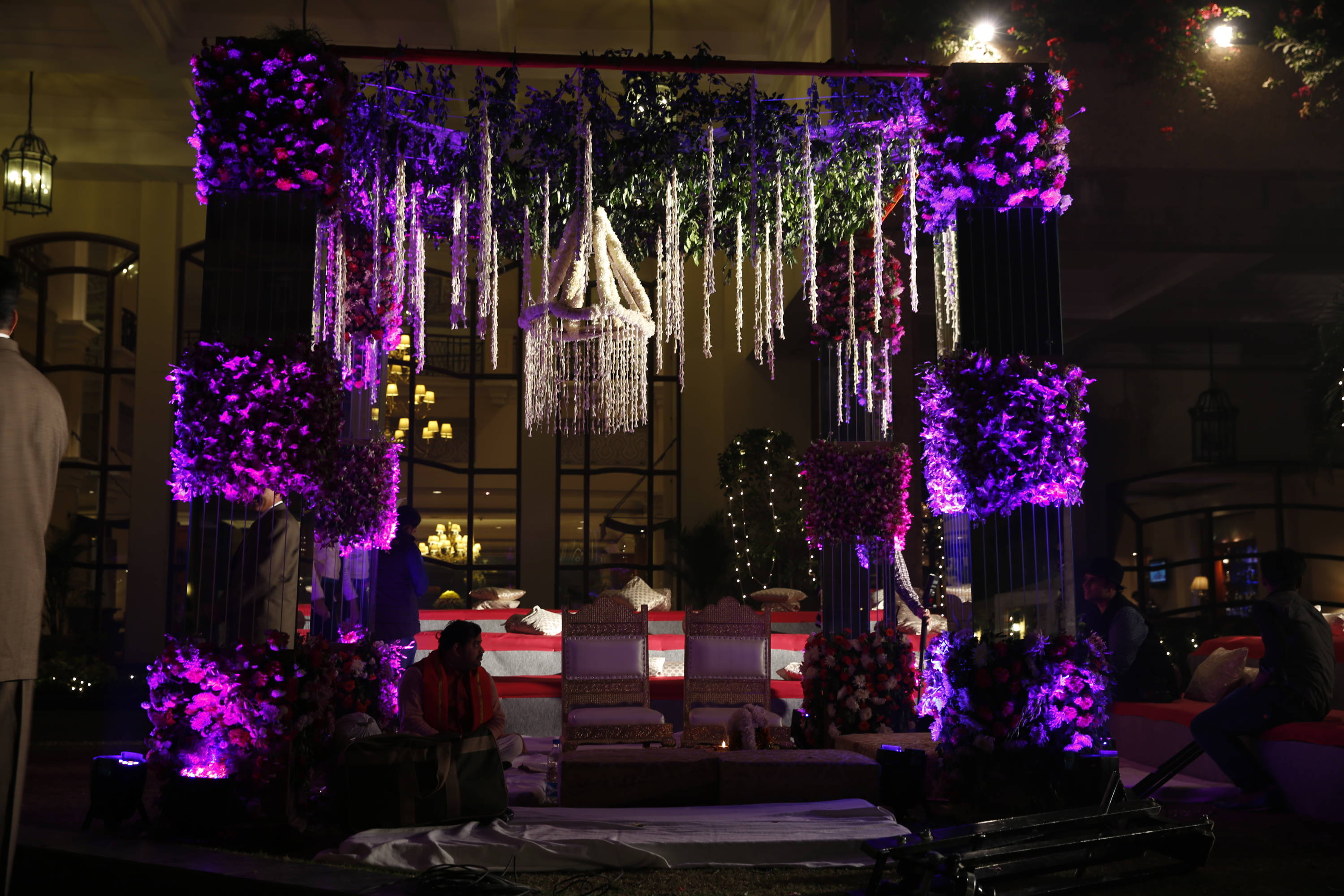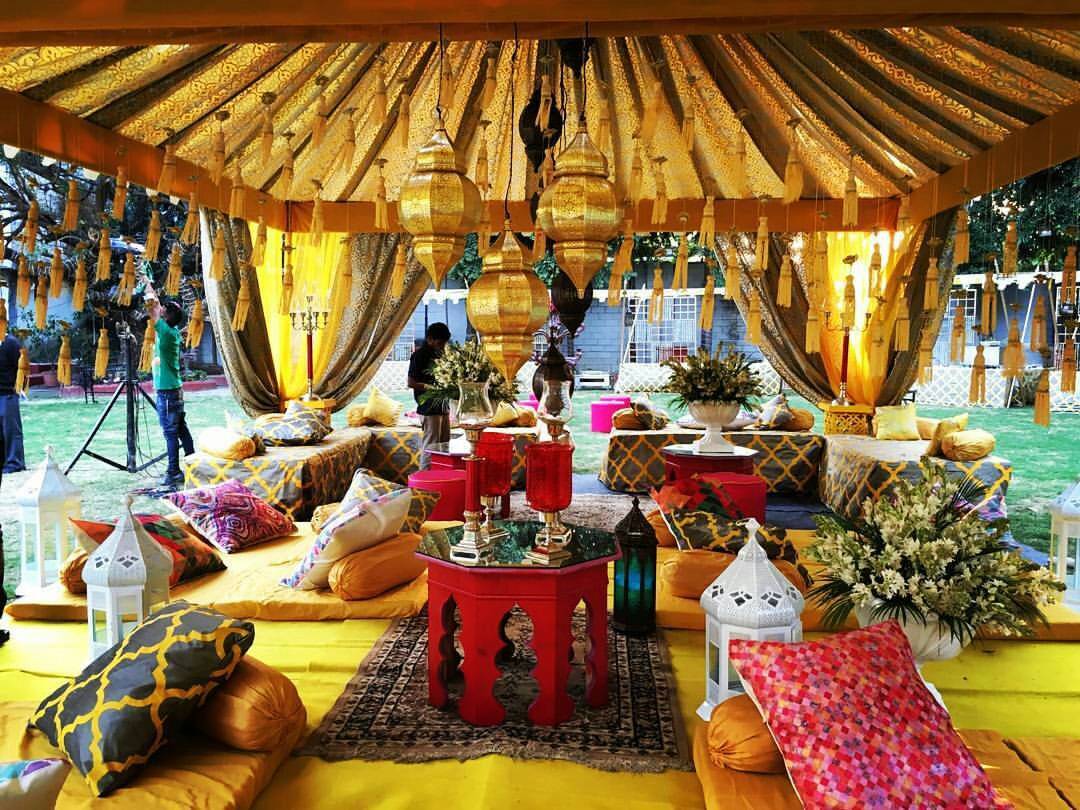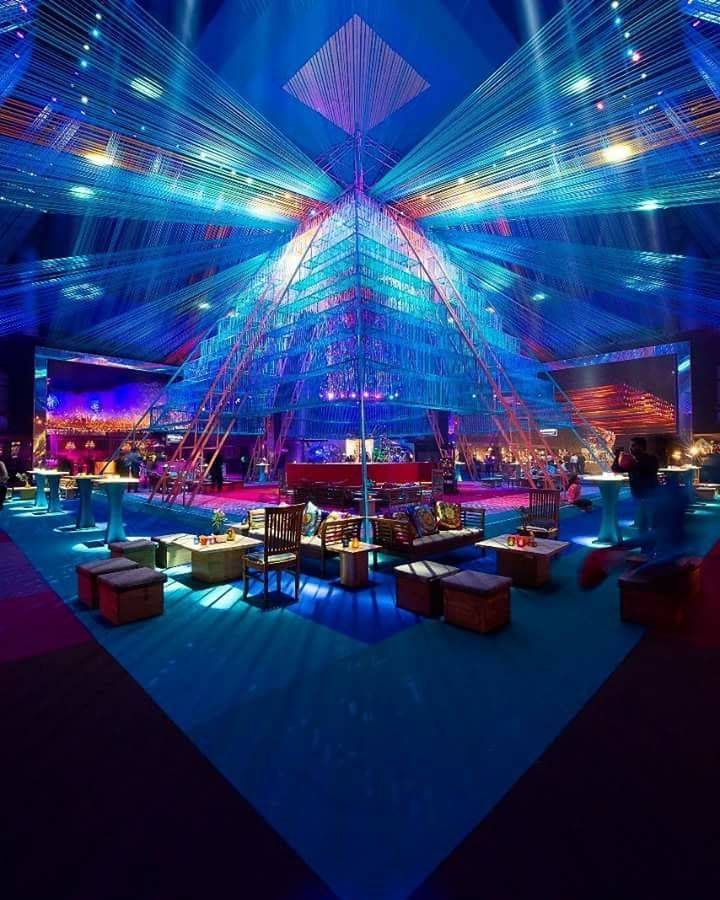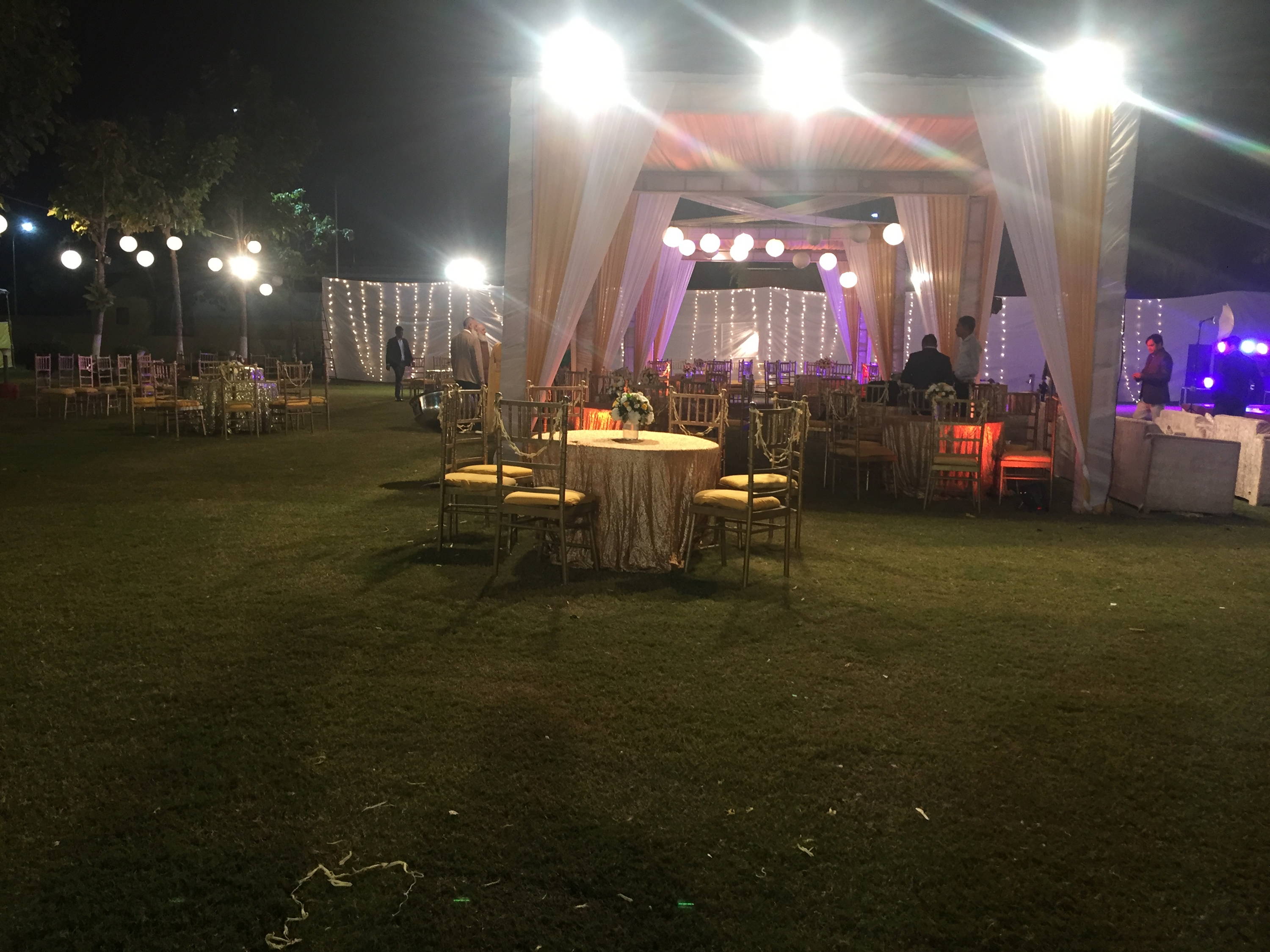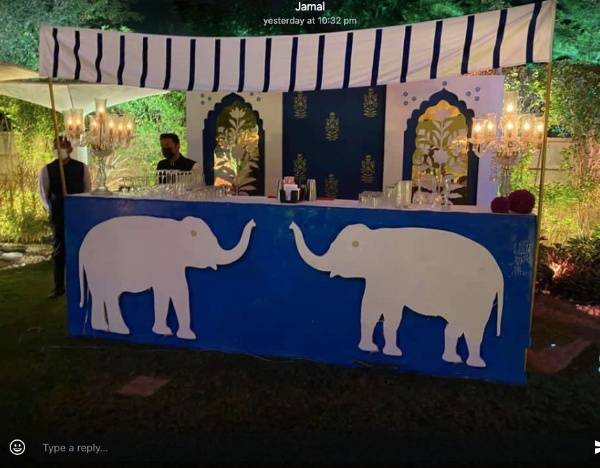 ---
Rooftop Wedding At The Leela
One fine day, a very well written email hit my inbox and a bride to be enquired about the possibility of me shooting her very special and intimate 2-hour rooftop wedding at the Leela Palace, New Delhi. I instantly knew this was going to be worth it and she got a reply from me in 15 minutes. After couple of weeks of planning every single detail, it was indeed an affair to remember!

Tricia, a PR professional and a lady with a flair of attention to details tied the knot with Hemant who happens to fly planes to make a living. Right from their wedding card to decor, everything was a stunning blend of taste and elegance. Let me take you to this picturesque wedding starting from the stunning lehenga designed by Anupriya Grover.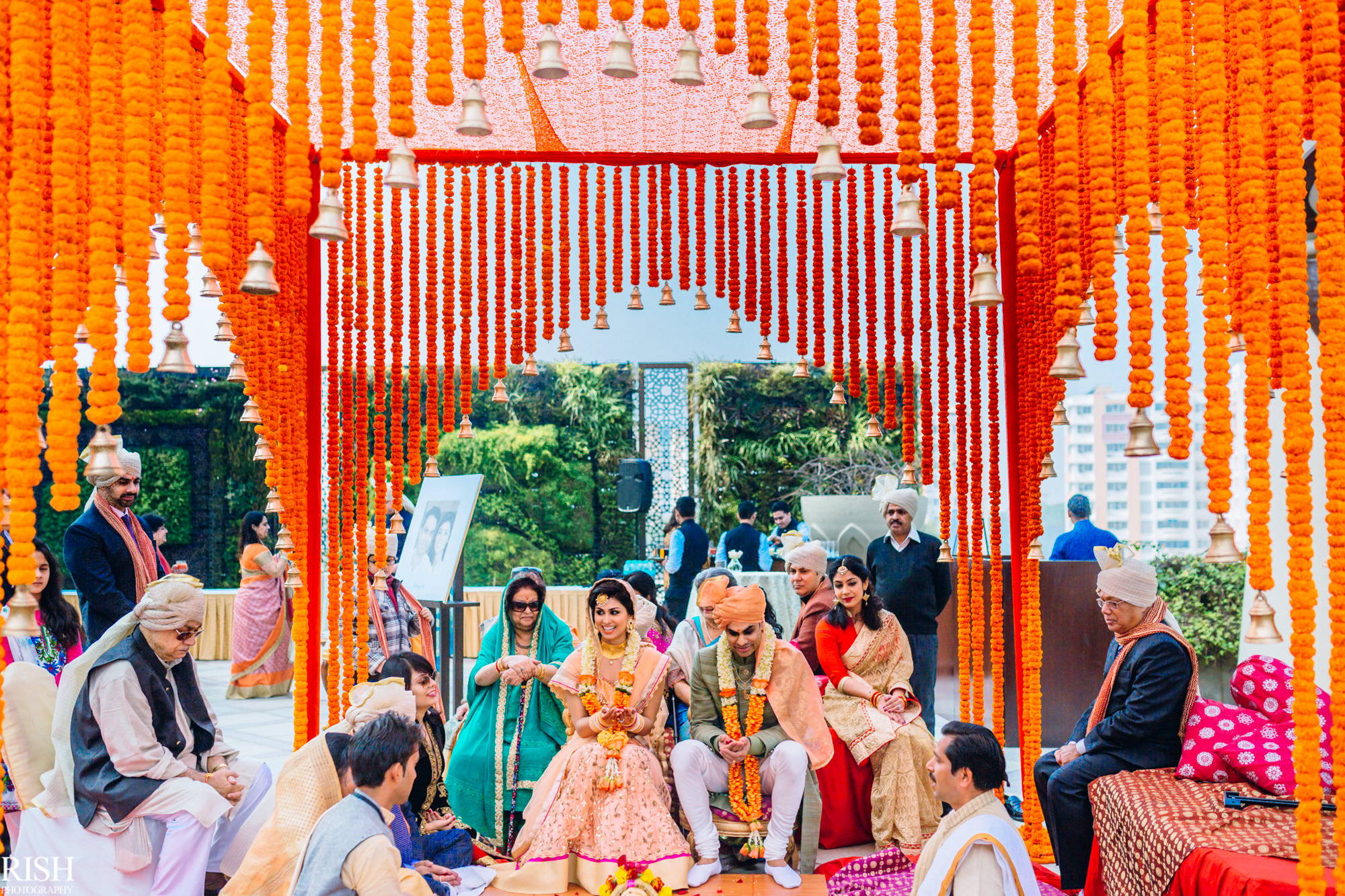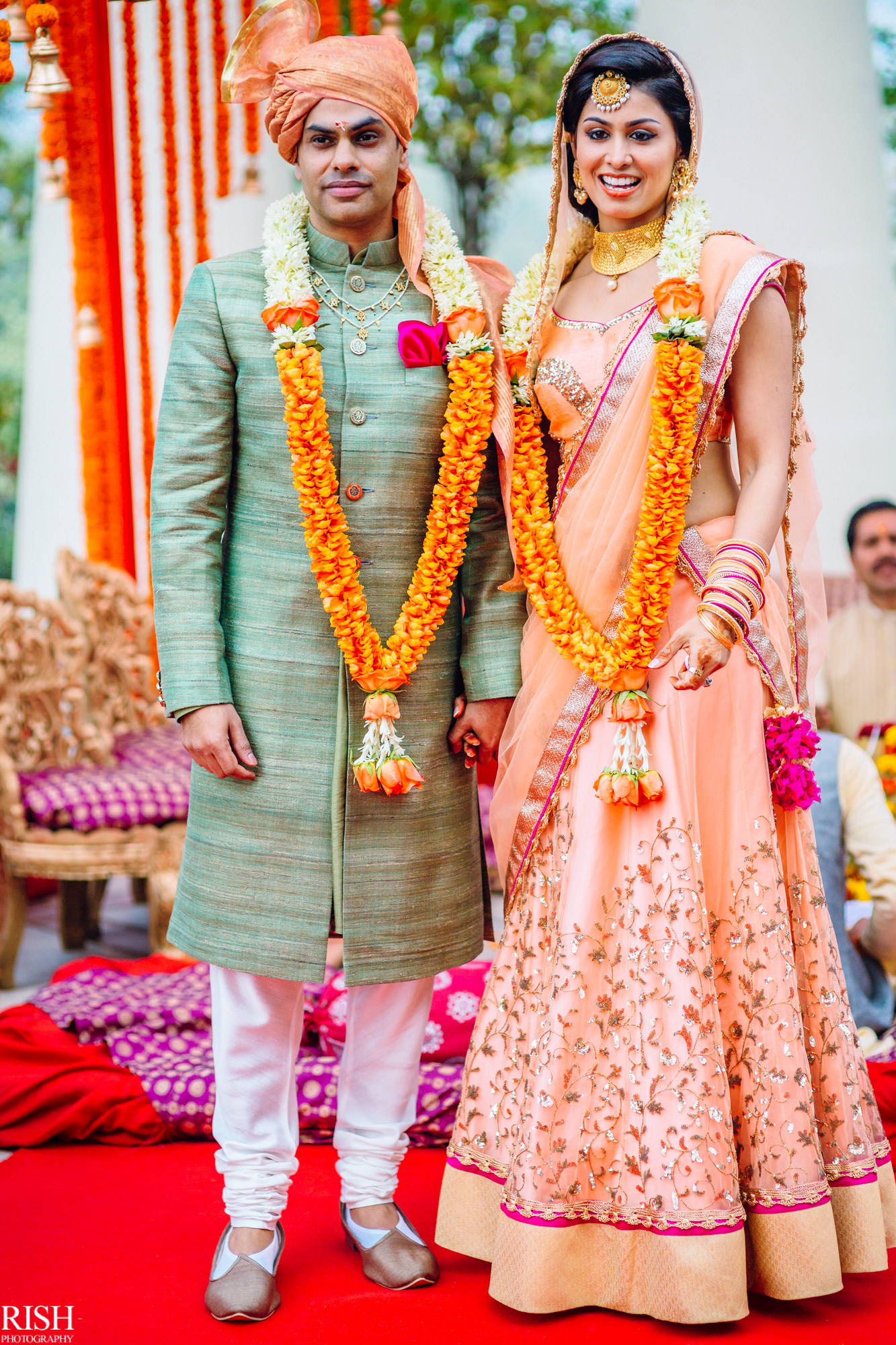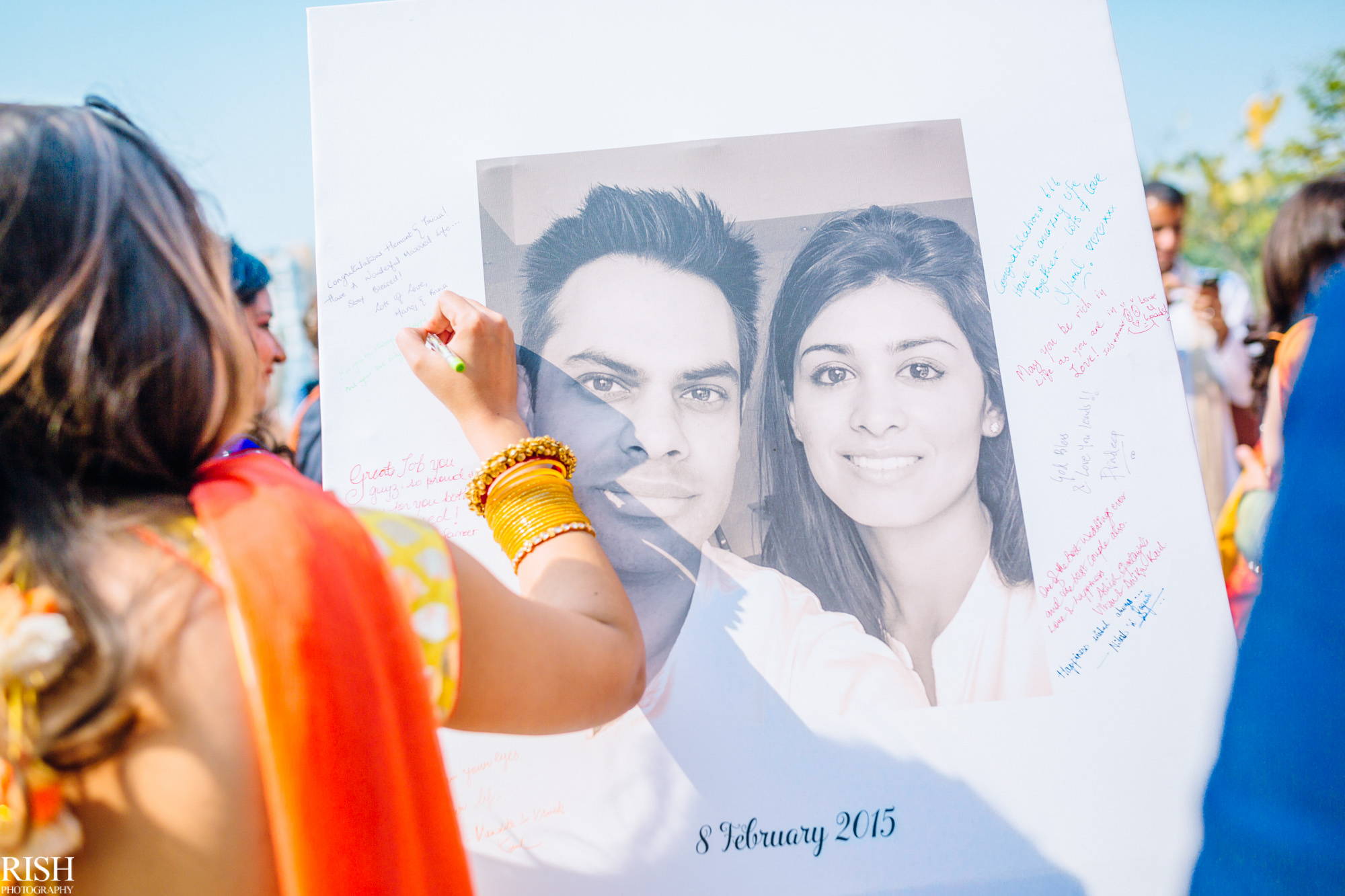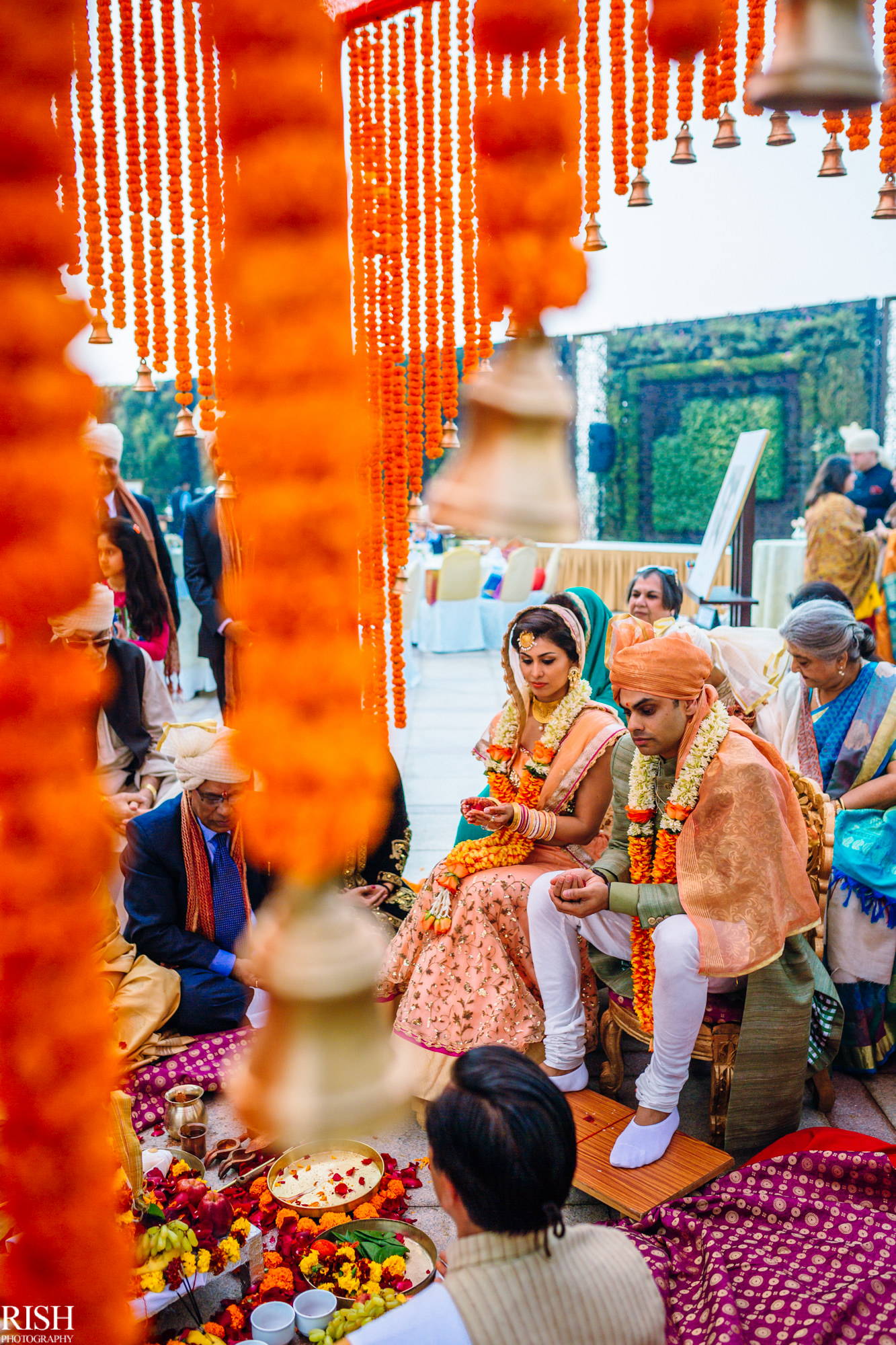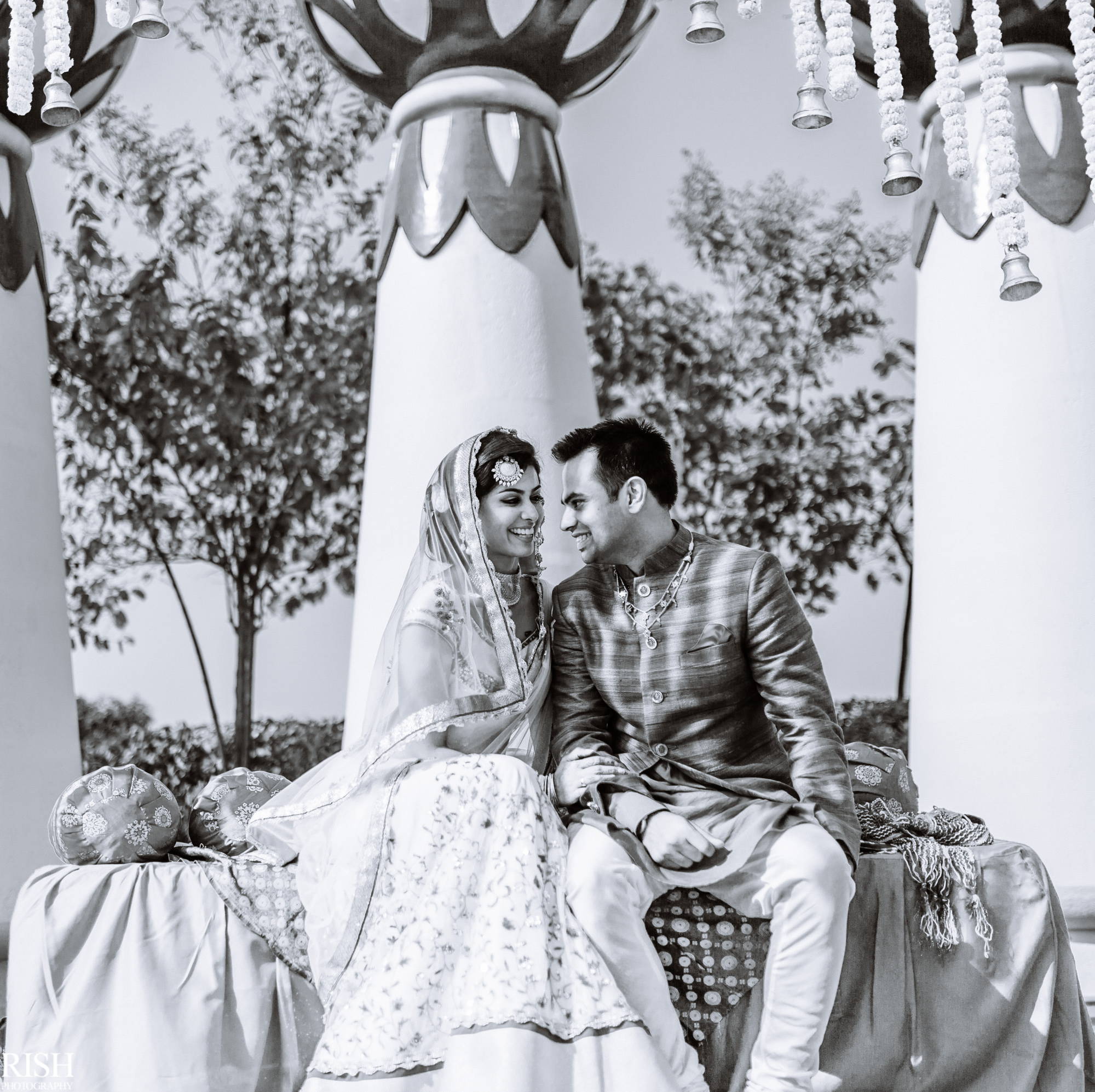 ---
The Wedding At Raas Devigarh Udaipur
The backdrop of the majestic Raas Devigarh Palace of Udaipur added to the grandeur of this destination wedding. For all of you brides out there dreaming of getting married in a palace, you can take notes from this wedding because it was so flawlessly planned and executed by everyone!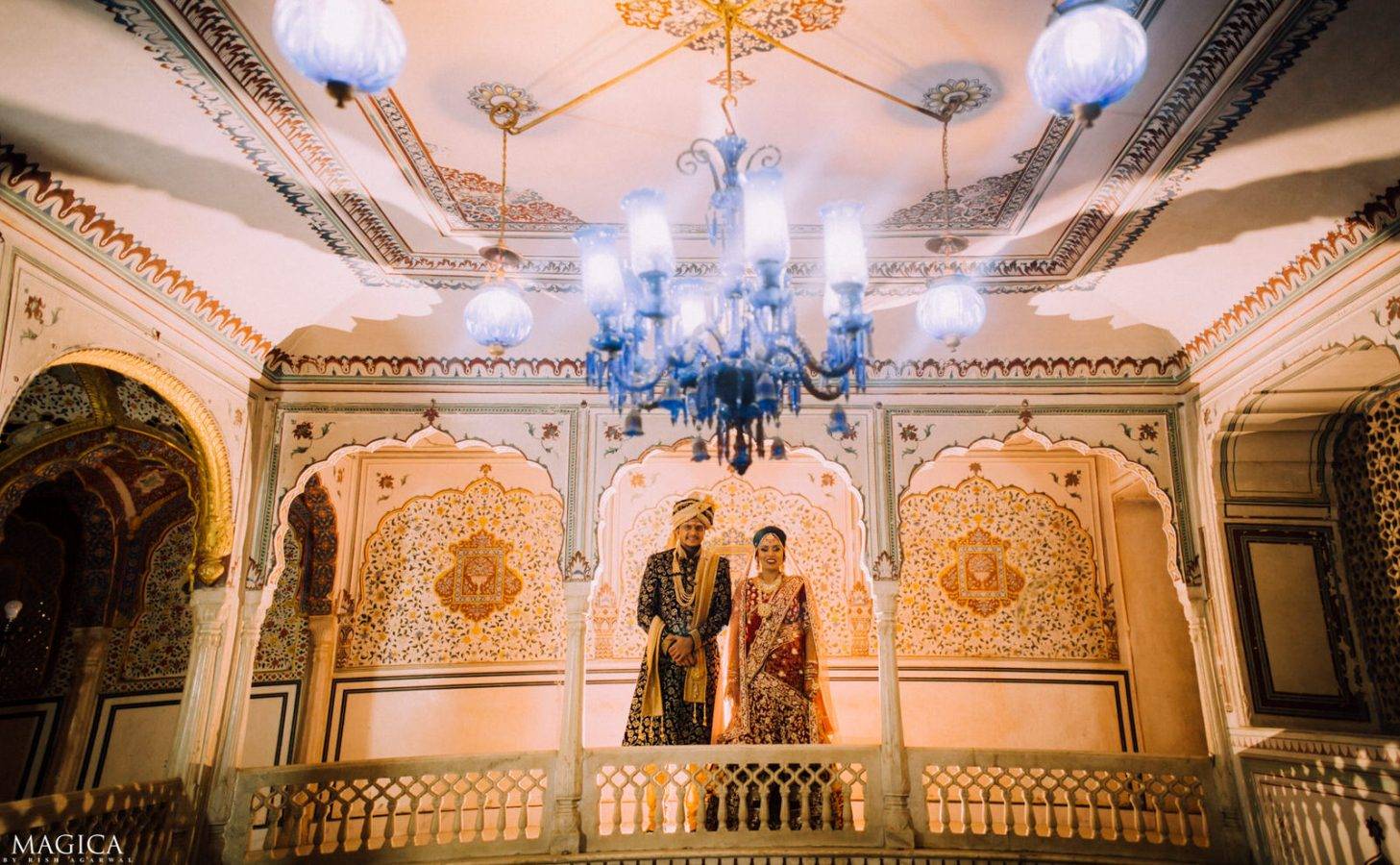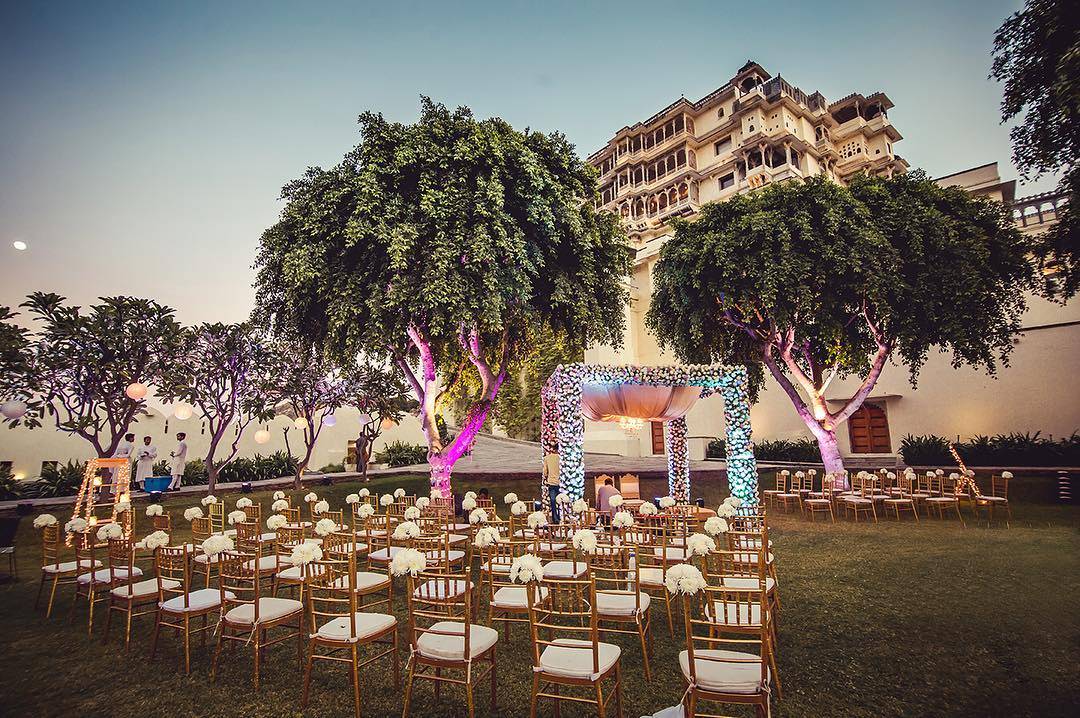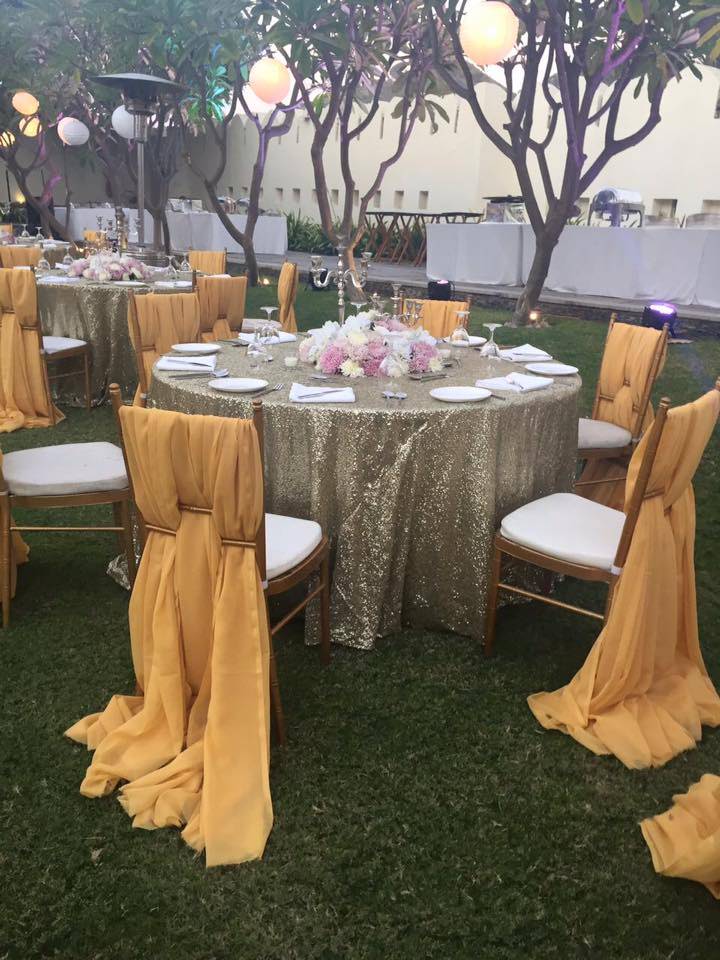 ---
Have a question ? Whatsapp on +919810784980
---
---
Wedding at The Imperial, Connaught Place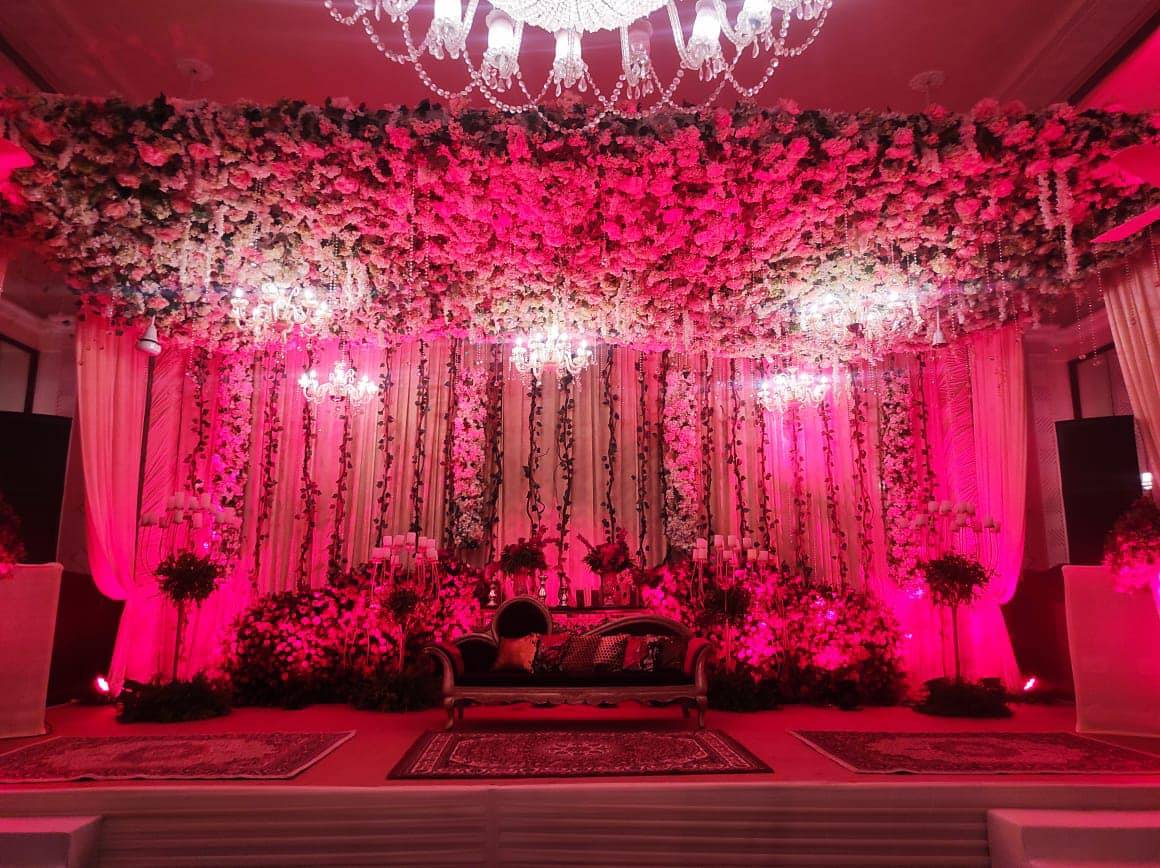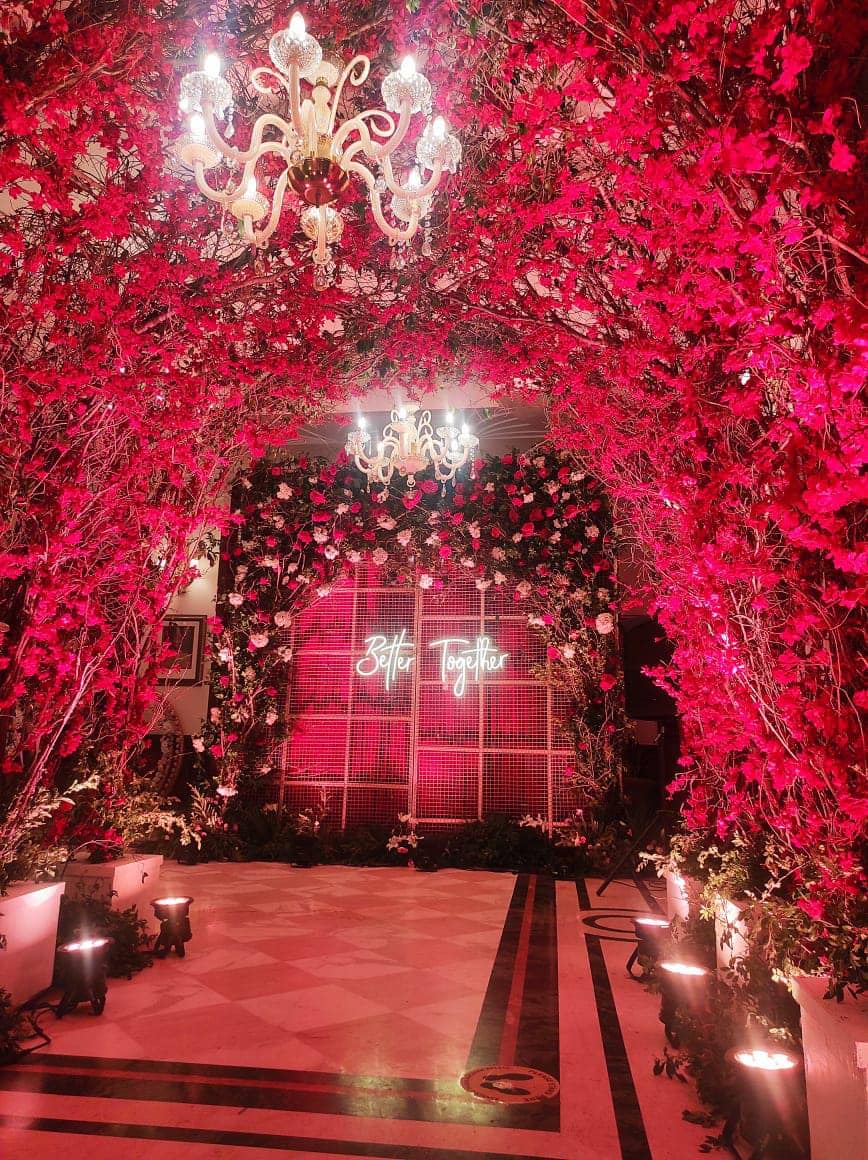 ---
---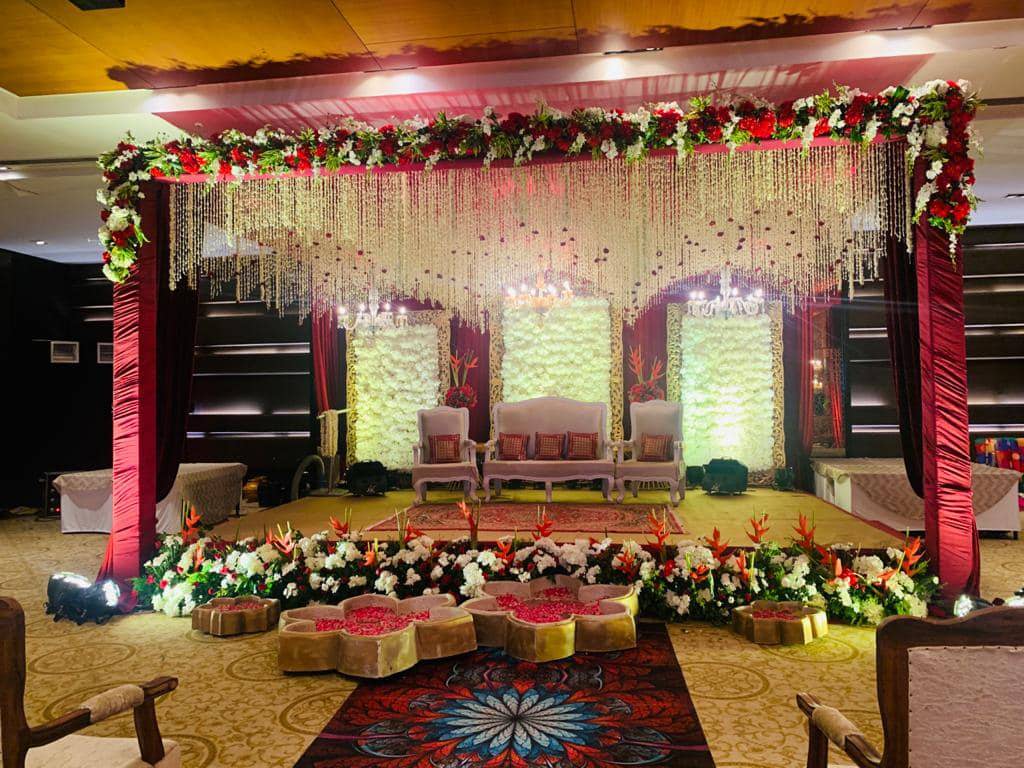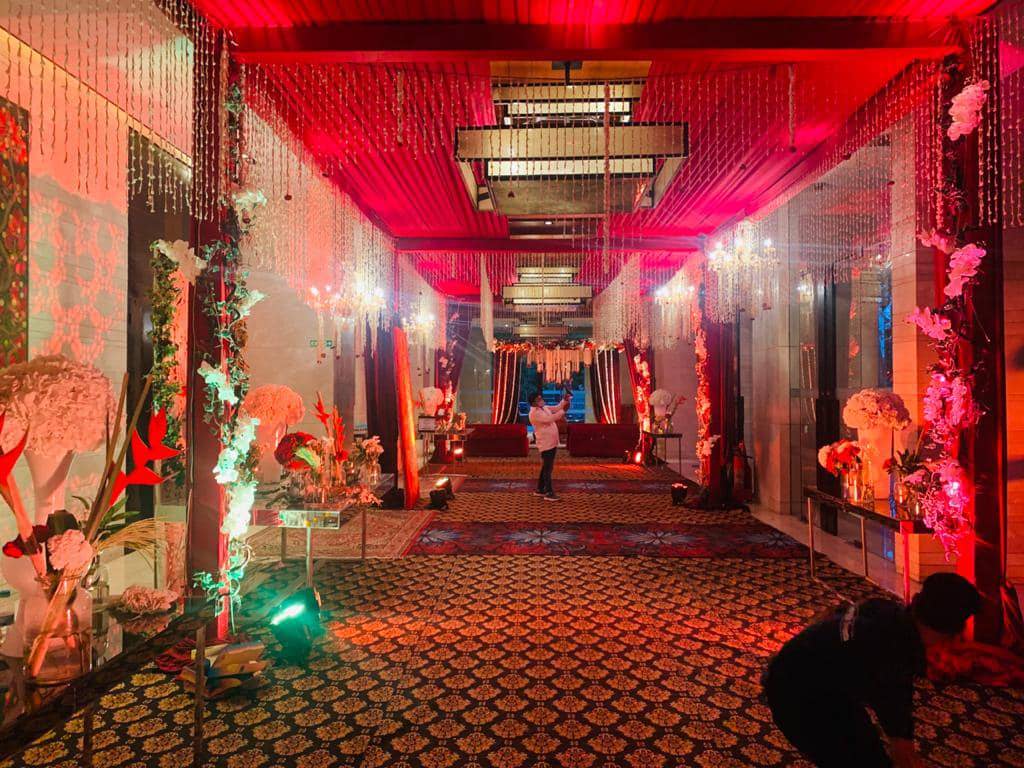 ---
Mehndi At Oberoi Gurugram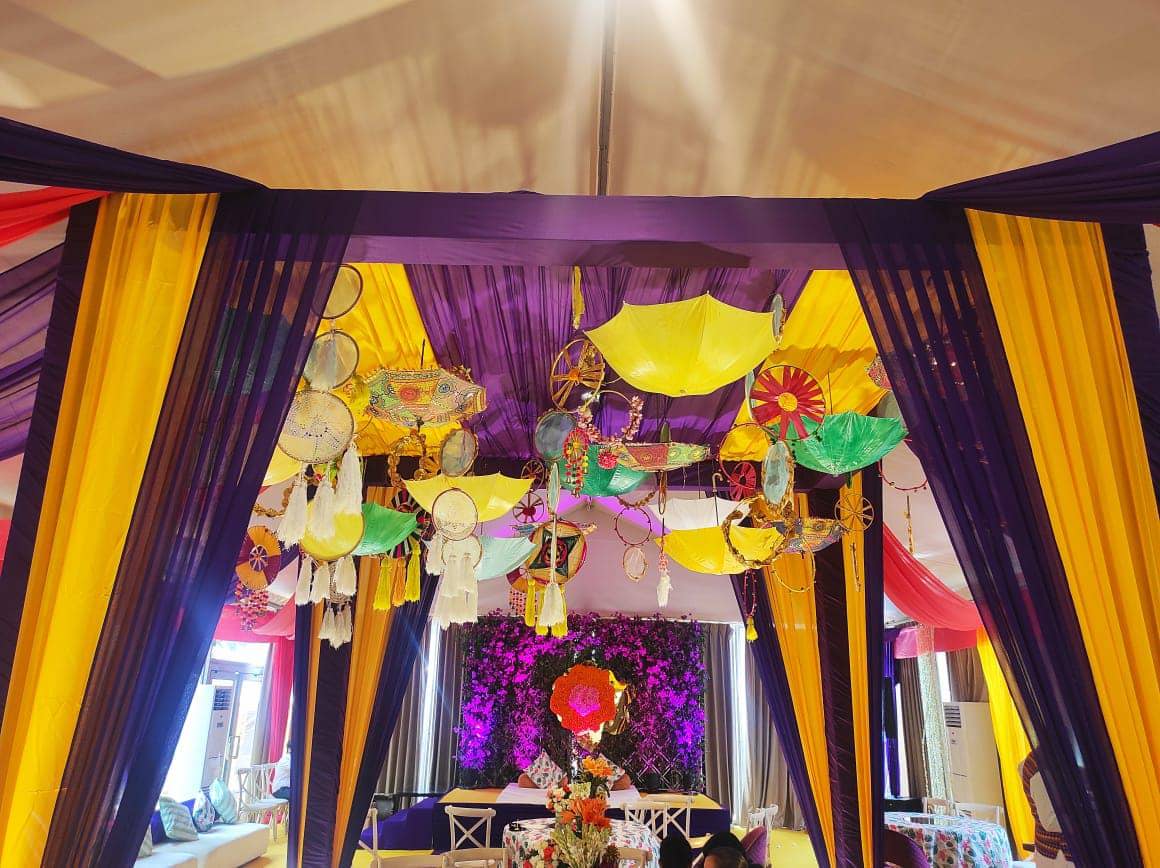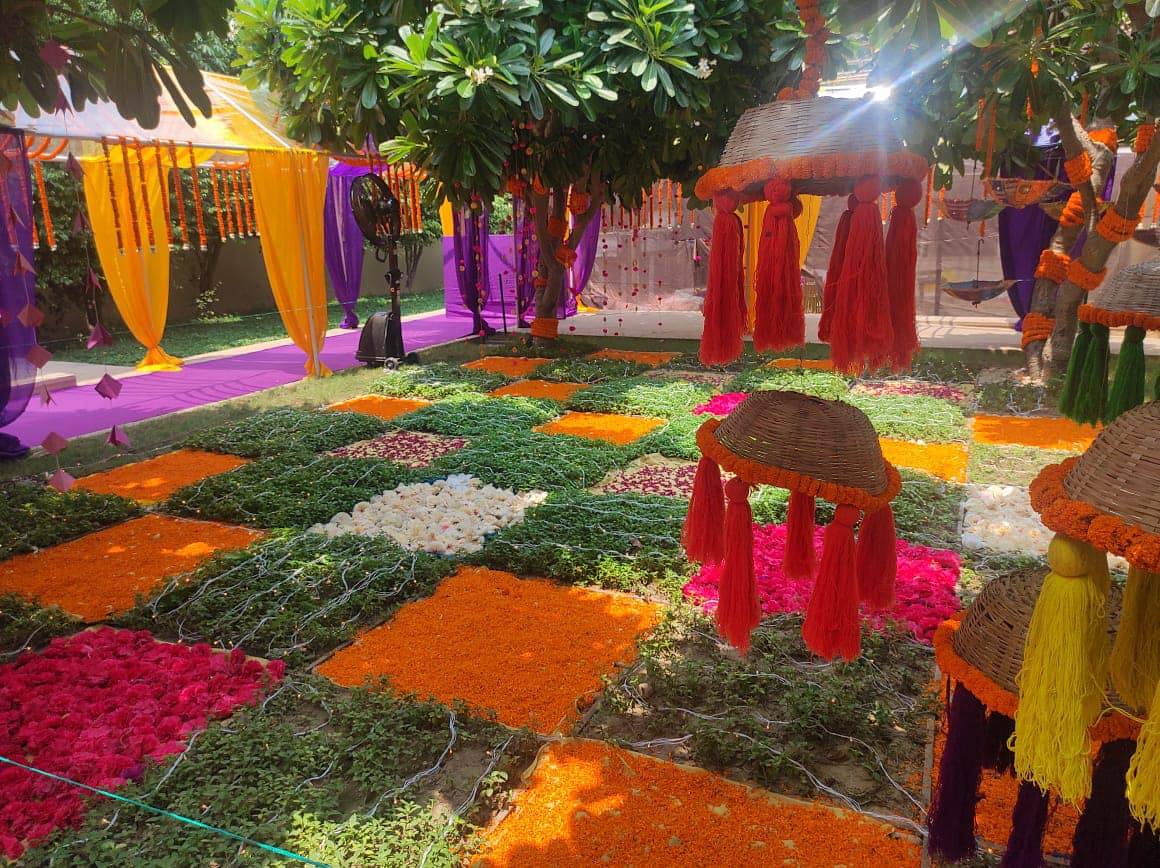 ---
Best Value Deal BY Associate Partners

Band |Dhol| Ghodi| Fireworks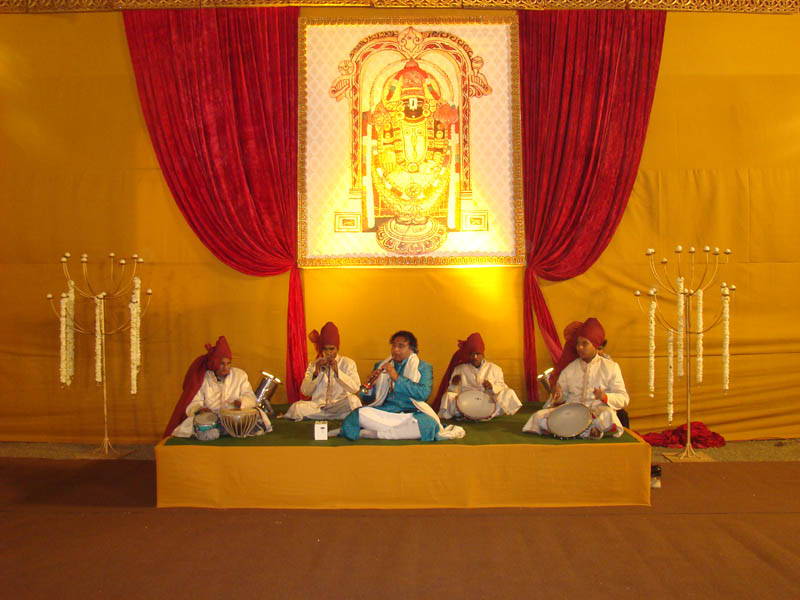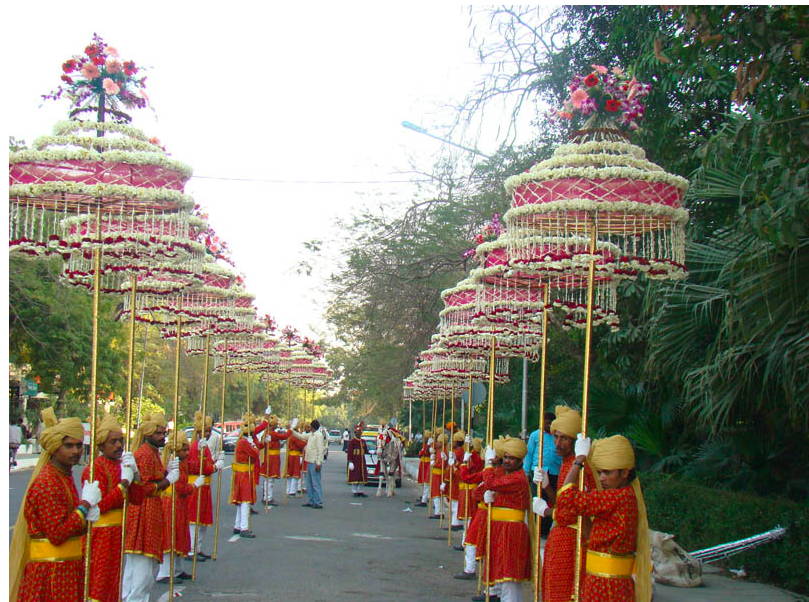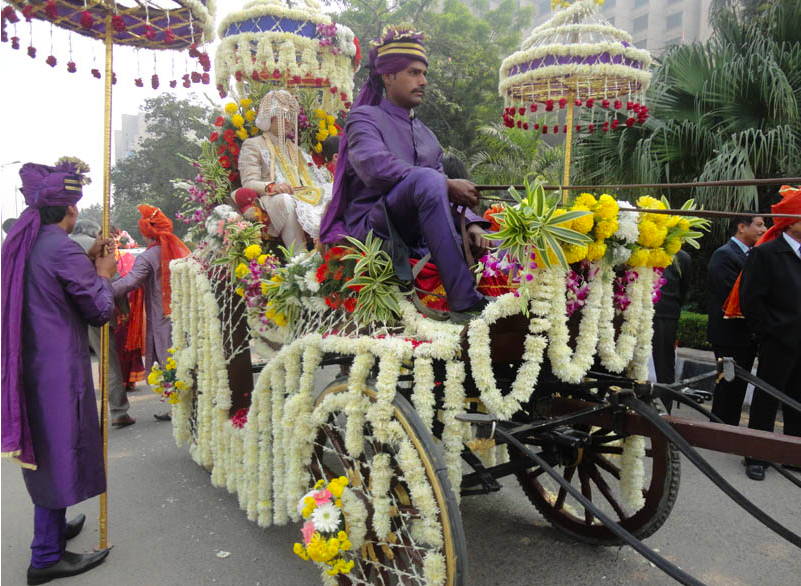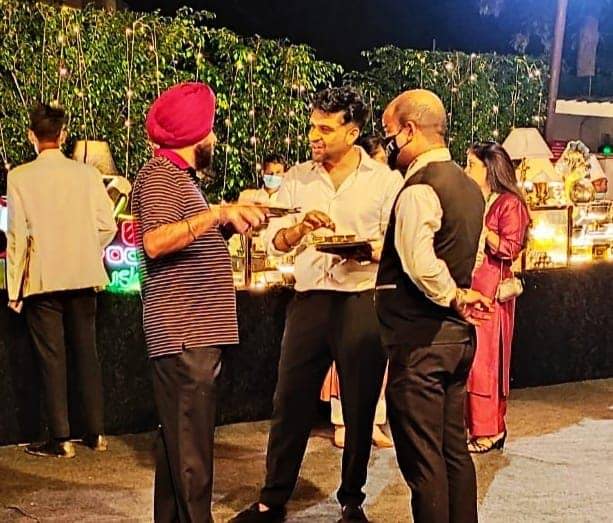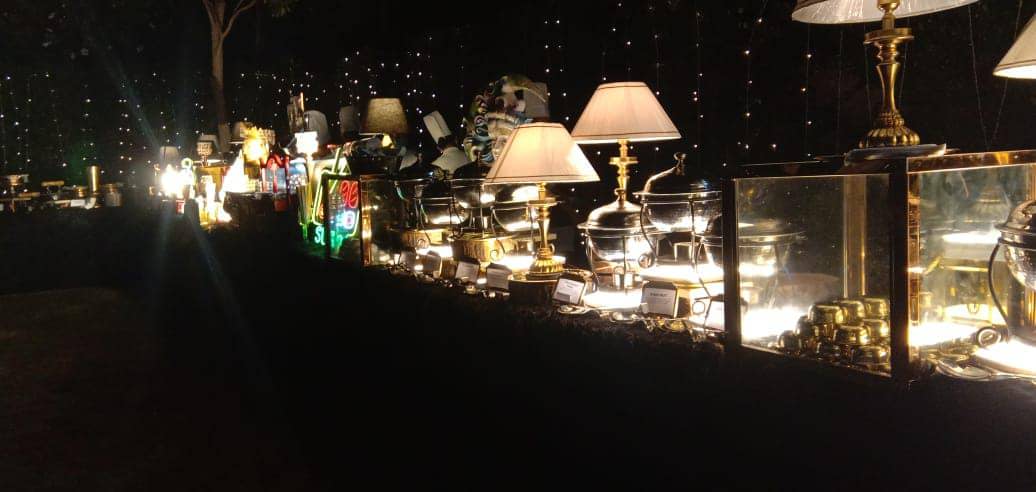 Free Consultation on +919810784980

---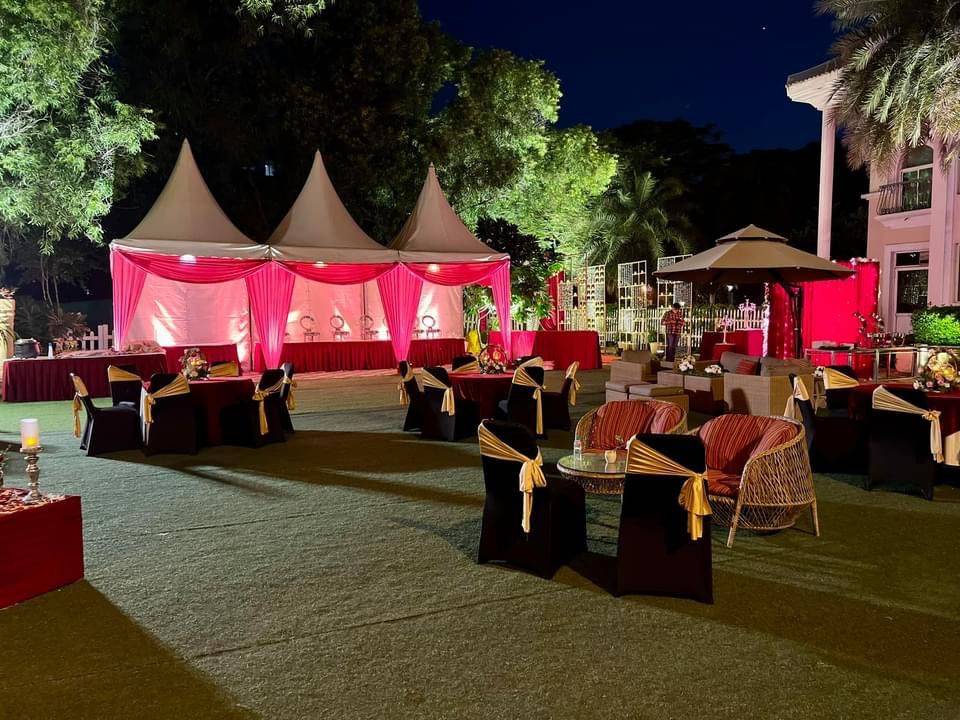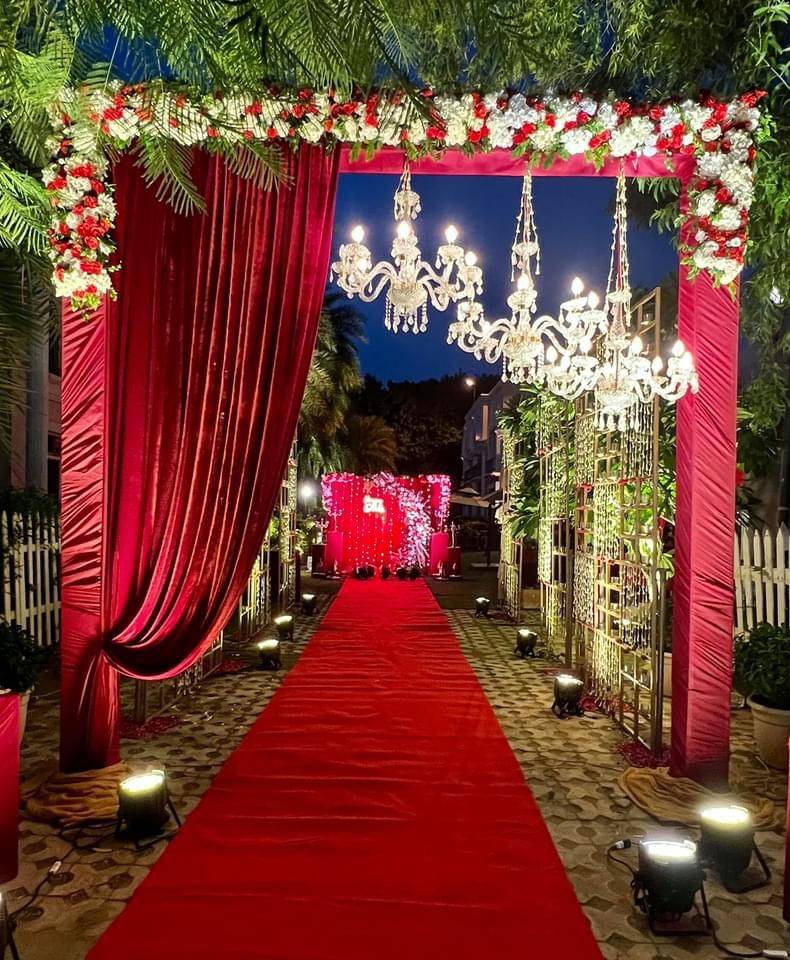 ---
Free Consultation on +919810784980

---
Archit & Rashi - Engagement & Sangeet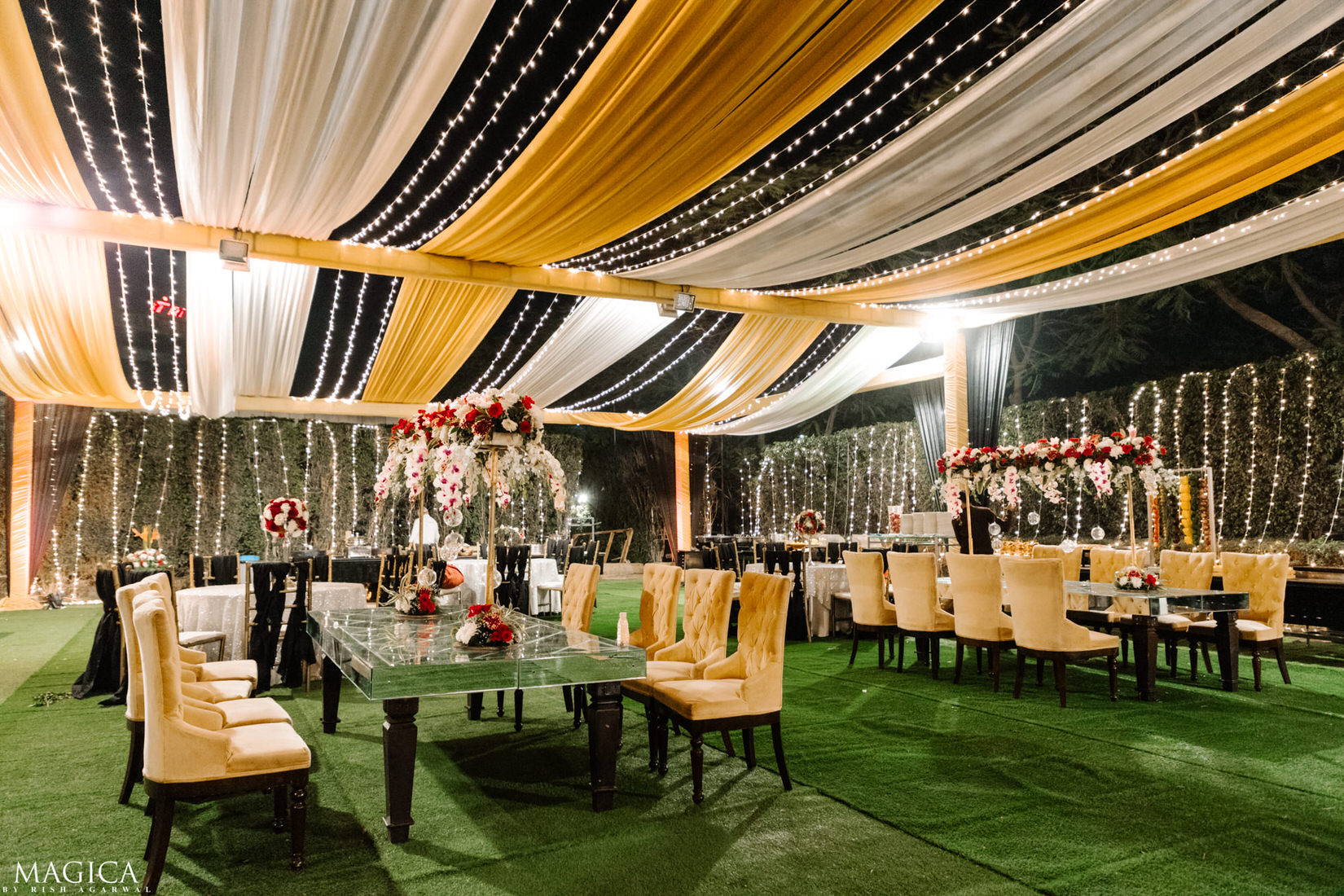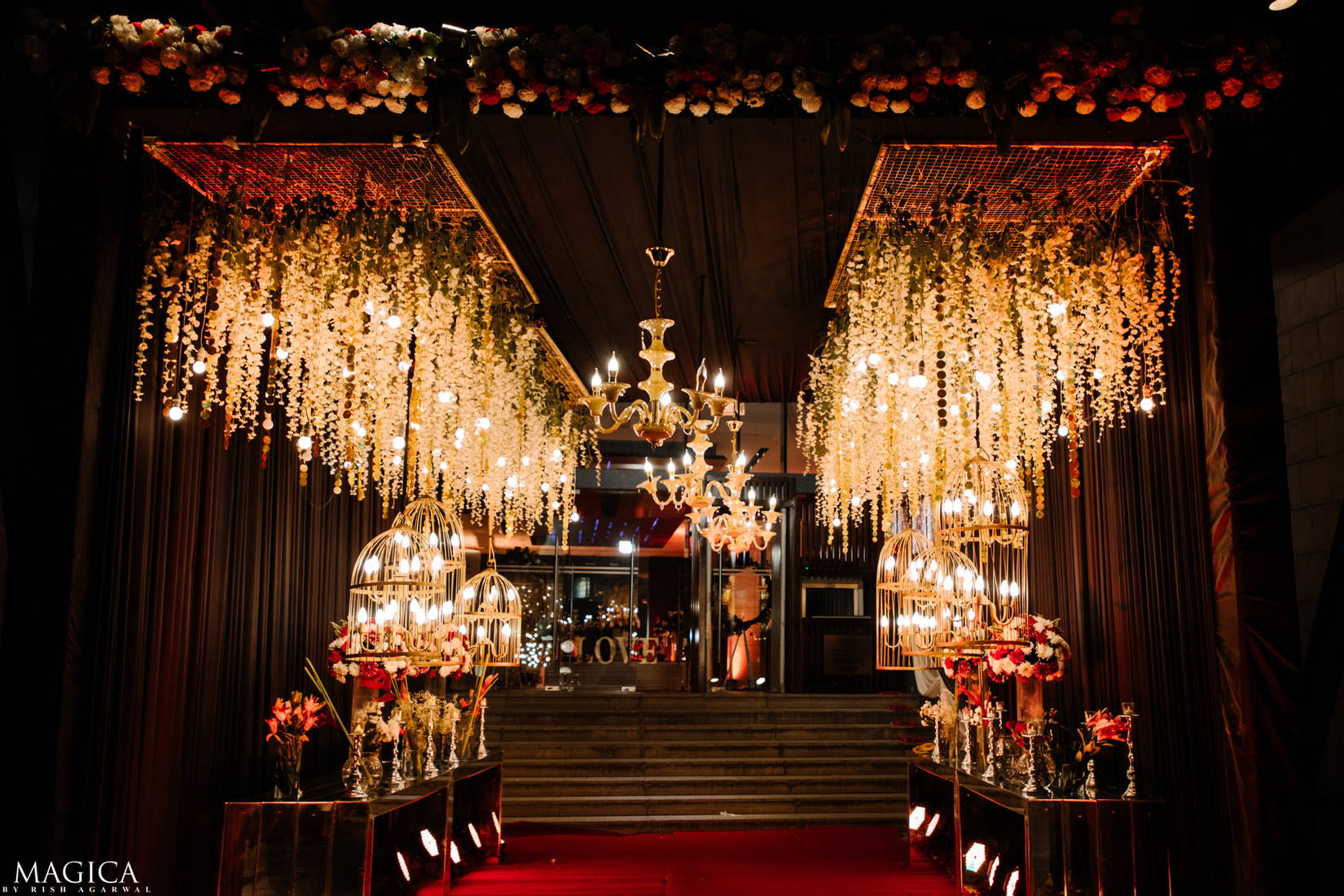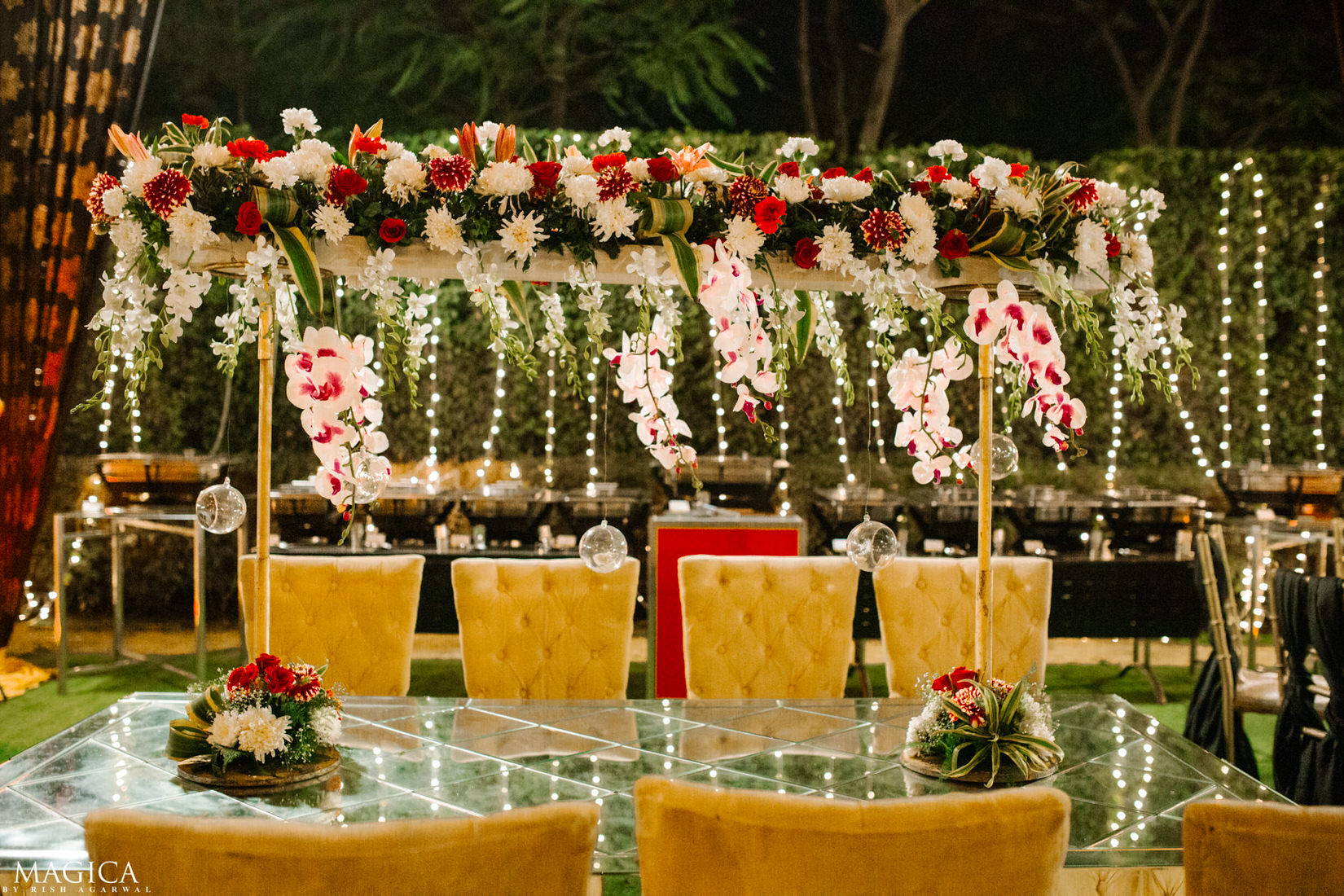 ---
Aanchal & Romit - Stellar Gymkhana- Sundowner +Mehndi+Wedding +Reception
---